Can we guess how old you are based on the books you have read? Take the quiz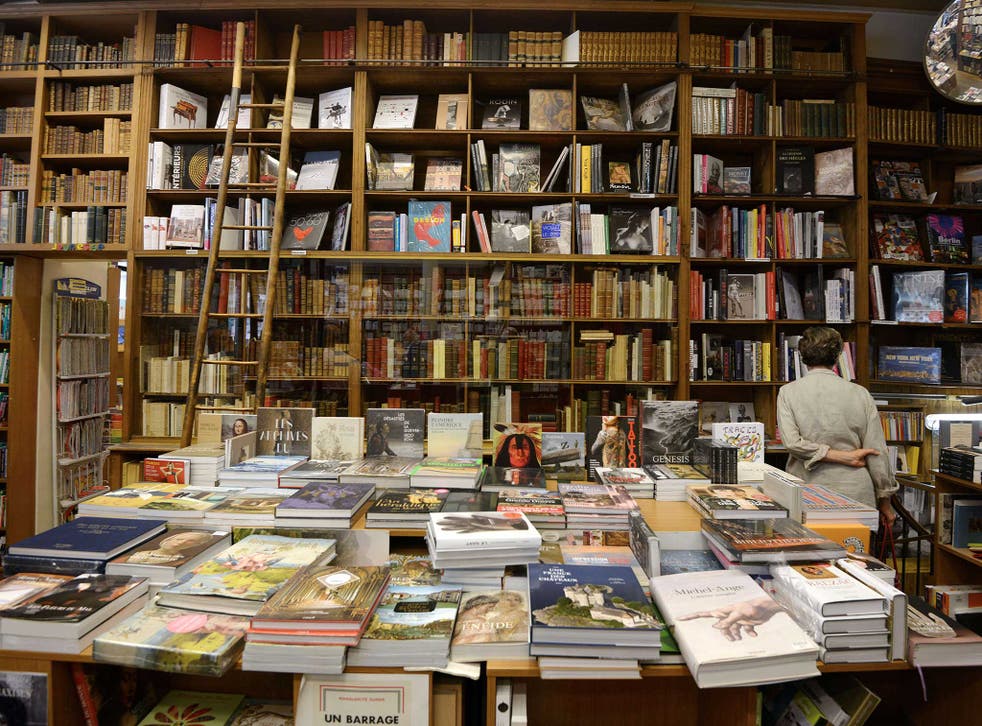 War and Peace has managed to come out on top as the classic novel most British adults would like to read if they had the time and patience.
While 6.95 million viewers tuned in to watch the adaptation of Tolstoy's novel, it seems the majority of Britons are somewhat daunted by what looks like a rather arduous read.
YouGov asked people to pick some of the classic novels they wish they had time to read and those they already had, to put together a list of the top 25.
14 per cent of respondents said they would love to find time to get through War and Peace, while 10 per cent wanted to try Victor Hugo's Les Miserables.
Moby Dick by Herman Melville came in at third place with 7 per cent claiming they had already read it, and Oscar Wilde's dark tale The Picture of Dorian Gray and Crime and Punishment by Fyodor Dostoyevsky rounded off the top five.
Using the answers given by different age groups, we've put together a quiz to see whether we can guess your age according to how many of the following books you have read.
Let us know how you get on!
Join our new commenting forum
Join thought-provoking conversations, follow other Independent readers and see their replies