Book festival of the week: Edinburgh International Book Festival, Charlotte Square Gardens, Edinburgh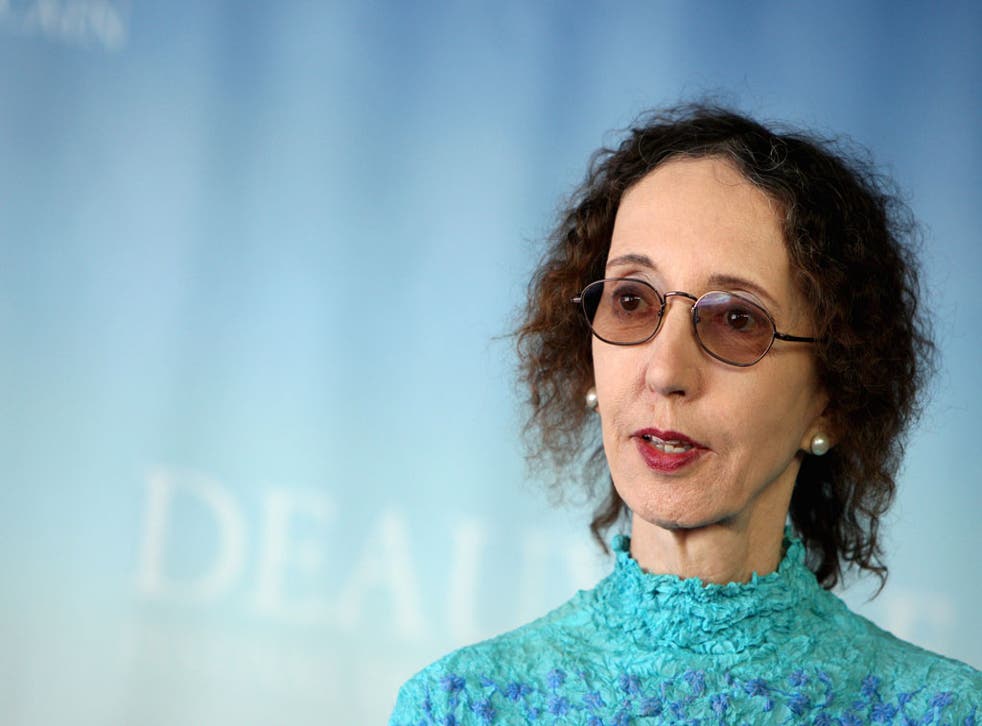 More than 800 writers, commentators and thinkers from 44 countries make up this year's festival, among them Nobel laureates, Booker and Pulitzer prize winners and poets laureate.
Highlights include Antony Beevor on the Second World War, Pankaj Mishra analysing the post-colonial world, Tom Watson investigating phone-hacking, Joseph Stiglitz explaining how to rebalance the scales of wealth and Neal Stephenson outlining the debt science pays to sci-fi. Elsewhere.
William Fotheringham chronicles the life of Eddy Merckx, Claire Tomalin and Simon Callow look at Dickens, Michael Sandel asks how markets can be a force for good, and Tam Dalyell relives the Falklands War, while the line-up of novelists includes Ian McEwan, James Kelman, Pat Barker, Zadie Smith, Howard Jacobson, Hilary Mantel and Joyce Carol Oates.
(0845 373 5888; edbookfest.co.uk) to 27 Aug
Join our new commenting forum
Join thought-provoking conversations, follow other Independent readers and see their replies