Books of the Year 2012: History
From art to sport, poetry to nature, travel to food, history to music: our writers select the best of the year's books in a comprehensive guide to the highlights in every shade of the literary spectrum – except grey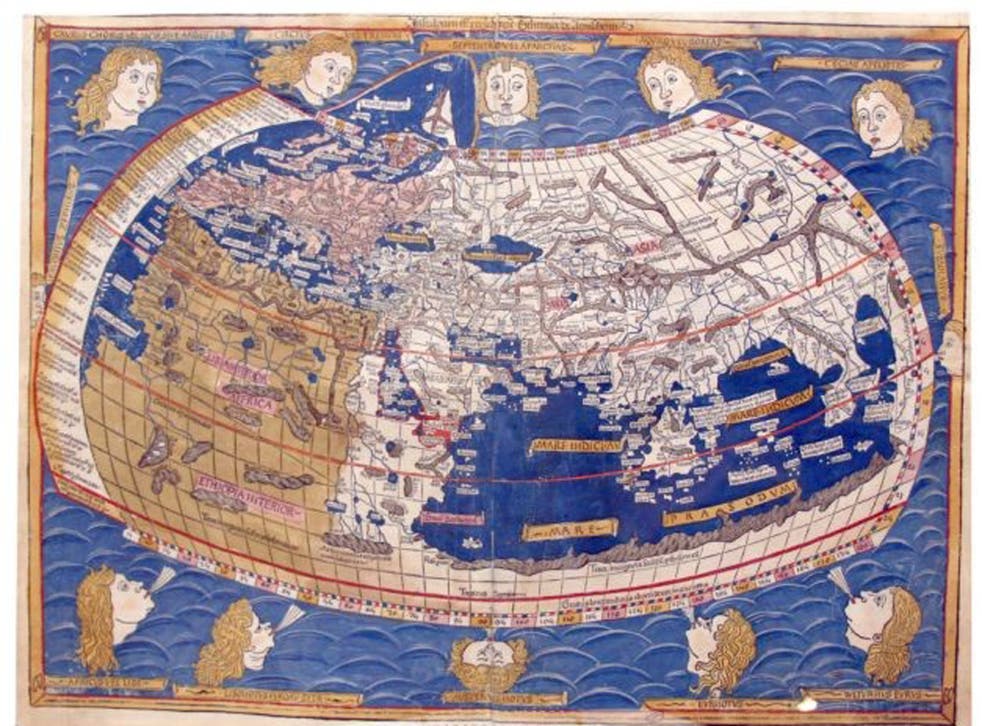 As we head towards the centenary of the First World War – amid looming controversy over how to mark it – the flow of new histories of the conflict is already underway. Pre-eminent is Christopher Clark's The Sleepwalkers (Allen Lane, £30). In recent decades, many analysts had tended to put most blame for the disaster on Germany. Clark strongly renews an older interpretation which sees the statesmen of many countries as blundering blindly together into war. He shows the falsity of notions that there was wild popular enthusiasm or that planners really thought it would all be over by Christmas. Maybe, in the process of questioning German guilt, he blames little Serbia too much; but his case will stimulate debate.
Paul Preston's The Spanish Holocaust (HarperPress, £30), reappraises Spain's 1930s civil war. Franco's postwar regime managed, by surviving for nearly 40 years and taking the "right" side in the Cold War, to attain international semi-respectability and an undeserved reputation for being a very moderate kind of tyranny. But as Preston shows, Franco climbed to power over a mountain of corpses. There were atrocities on both sides, but Franco's men murdered at least three times as many as did the Republicans, plus thousands more after the war was over, and with cool deliberation. The endless massacres can be numbing, but a necessary reminder of long-suppressed horror. So too – shifting focus from conservative crimes to socialist ones – is Anne Applebaum's recollection of just how awful the early years of Communist rule in eastern Europe really were, in Iron Curtain (Allen Lane, £25).
More cheerfully, Mark Mazower, Governing the World: the history of an idea (Allen Lane, £25) traces the idea, or rather the multiple, often conflicting ideas, of international government, up to and including a world state, from the end of the Napoleonic wars onward. It's bursting with ideas about present and future as well as past, even if some are much more fully worked through than others. Another brilliant exercise in global history is Jerry Brotton's A History of the World in Twelve Maps (Allen Lane, £30), which sketches the startlingly various ways we've tried to visualise our planet, from Ptolemy, 1900 years ago, to Google Earth.
Tom Holland's In the Shadow of the Sword (Little, Brown, £25) is far superior to most efforts in the book-of-the-TV-series genre. It has aroused some predictably bitter controversy with its strongly sceptical view about the origins of Islam. The argument that Muslim faith developed far later and more waveringly than the faithful themselves are taught to believe is far from original to Holland, but he explains the rather esoteric scholarly debates very effectively. John Darwin's Unfinished Empire (Allen Lane, £25) surpasses even his own previous work to give an unmatched overview of imperial Britain's rise and fall. Barry Cunliffe's Britain Begins (Oxford, £30) is perhaps the best available synthesis of research on the early peopling of these islands. It brings together the latest findings from archaeology and genetics with a broad overview of how ideas about ancient Britain have changed, and with marvellous maps and illustrations.
This list is – not for the first time – dominated by a single publisher, Penguin's Allen Lane imprint; and thus by a single, unusually imaginative and energetic editor, Simon Winder. Winder's track record in commissioning history books which meet the highest intellectual standards but also reach a mass market is unparalleled.
At an opposite extreme from Penguin's deserved success, one of the most important current efforts in history publishing remains almost invisible. The Dutch-based Institute for Historical Justice and Reconciliation (historyandreconciliation.org/) has been issuing a series of books, in English, Arabic and Hebrew, which bring together Israeli and Palestinian historians. Last month's Gaza carnage reminds us yet again how the Israeli-Palestinian conflict – like most others – is fuelled by rival views of history.
Further reading:
Books of the year 2012: Fiction
Books of the year 2012: Crime and thrillers
Books of the year 2012: Celebrity
Books of the year 2012: Natural history
Books of the year 2012: Travel and place
Books of the year 2012: Children's books
Books of the year 2012: Memoirs
Join our new commenting forum
Join thought-provoking conversations, follow other Independent readers and see their replies