Books of the Year 2012: Memoirs
From art to sport, poetry to nature, travel to food, history to music: our writers select the best of the year's books in a comprehensive guide to the highlights in every shade of the literary spectrum – except grey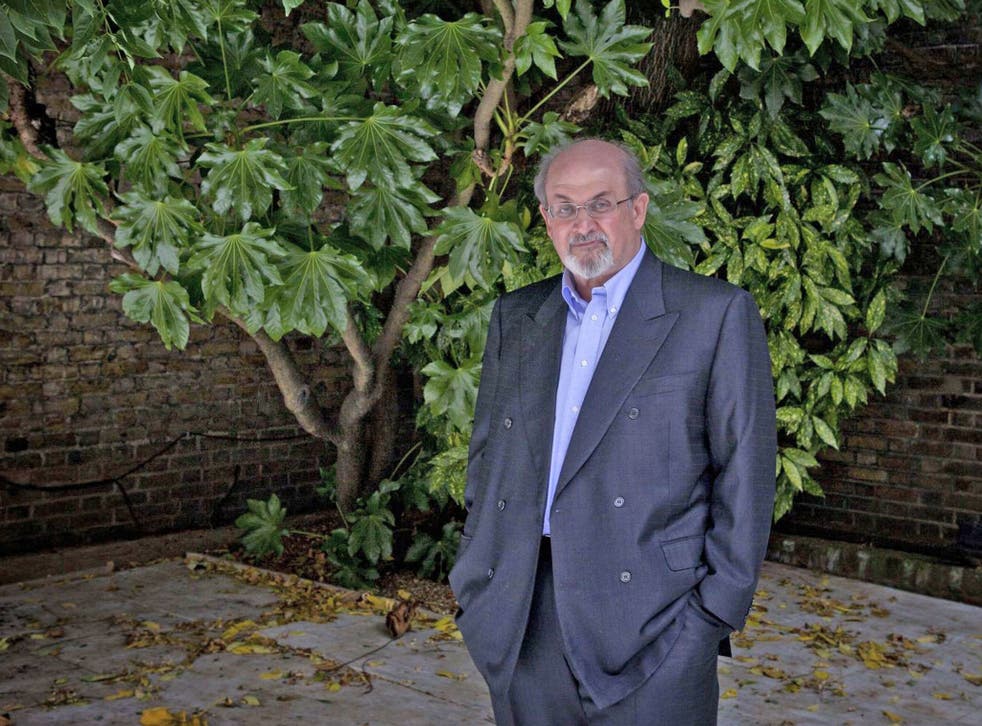 Those searching for an antidote to the blandly ghost-written celebrity memoir will not only have been relieved by its waning popularity but also pleasantly surprised by the newer crop of autobiographies that showed us how inventive a genre it can really be.
Some of the strongest life stories came in protean forms, as in the case of Albert Espinosa's beguiling Spanish bestseller, The Yellow World (trans. James Womack; Particular Books, £16.99), which is autobiography dressed as self-help manual. Espinosa combines his account of cancer, diagnosed aged 15, which left him without a leg, a lung and part of his liver, with a personal philosophy (the eponymous "yellow world"). The book is written with a wonderful sense of mischief and a steadfast lack of self-pity –he held a farewell party for his leg on the night before its amputation. There are also passages on illness and death which are curiously life-affirming. Dotter of her Father's Eyes (Jonathan Cape, £14.99), Mary M Talbot and Bryan Talbot's graphic novel, weaves two father-daughter stories together; the thwarted ambitions of Lucia Joyce, the fledging dancer and daughter of James Joyce, who ended up committed to an asylum after she was kept from realising her talents, is spliced with the early life of author Mary Talbot, whose father, James S Atherton – a Joycean scholar – was no less the "cold mad feary father" of Finnegans Wake. Shortlisted for the Costa Award, this is a sad and stunning book which reflects the literary heights to which the graphic novel can rise.
Salman Rushdie's Joseph Anton (Jonathan Cape, £25) focuses on the fallout of the fatwa following the publication of The Satanic Verses in 1989. In the storytelling mode of third -person narration, its protagonist is Rushdie - though dramatised in the quasi-novelistic figure of Joseph Anton, who endures a decade of fugitive living. The narrative device allows Rushdie to replay, to great effect, his surreal reality after the fatwa but also, sneakily, gives him absolution from moral or critical self-reflection, though his criticisms of others – including ex-wives – are nothing short of severe. The pay-off, though, is the book's power as a page-turner.
Rupert Everett surprised us with his ability to string beautiful sentences together in the first volume of his autobiography. Vanished Years (Little, Brown, £20), his second, can be defined simultaneously as a celebrity memoir and a meta-memoir on the transient – and silly - nature of celebrity. Almost every sentence is worth savouring with one great anecdote after another. In one near-miss with reality TV, Everett accidentally signs up for The Apprentice without knowing of the much-feared Sir Alan Sugar. A few pages later, he meets him: "Imagine my surprise when I saw Sid James sitting on one side of a large table". A no-holds-barred memoir with everything a fan of the genre could wish for: humour, honesty, self-deprecation, sharp observation and his friend, Madonna.
Edna O'Brien's Country Girl (Faber & Faber, £20) shimmers with heart, soul and literary brilliance. Beginning with the admission that this was the story she never wanted to write, she succumbed after being tested for deafness by a nurse with a foreign accent who told her "You are quite well, but with regard to your hearing, you are broken piano". The image struck a chord, and O'Brien, the octogenarian grande dame of literature, produces a book as resonant and eloquent as any of her fiction. We are taken from childhood and first love to the bathos of lost virginity (it was a disappointment, which led to not one, but two, church confessions). The battle with her ex-husband for custody of her two sons is the book's anguished heart but as a counterbalance, there is a nonchalant glamour in this extraordinary writer's life that few others could deliver. For example: "There were nights when people came unexpectedly. Richard Burton rang the doorbell one Monday evening…". Then there is her night with Marlon Brando. The evening was chaste, "he ruefully confirmed" afterwards. The book is worth reading just for her recollections of an acid trip with RD Laing.
Kandak (Allen Lane, £16.99) is Patrick Hennessey's touching story of the soldiers who form the Afghan National Army (ANA). This book gives Afghan soldiers a face, a personality, and a homage that has hitherto been missing from most Western portraits of the war in Afghanistan. For them, he writes, this is "not a war of choice", and "there are no homecoming parades or X-Factor tribute songs". House of Stone (Granta, £14.99) is the late Anthony Shadid's meditation on the scars of conflict in the Middle East. A prize-winning foreign correspondent and third-generation American, who died when reporting from Syria, Shadid recounts his year-long effort to re-build his great-grandfather's home in the Lebanese town of Marjayoun. The task encapsulates his yearning for a home, and for the rehabilitation of his soul, after years spent documenting the horror of war. Summing up the memoirist's contradictory urge to both tell the truth, and to make the past more palatable – to rebuild it like he does his ancestral house – he writes: "Sometimes it is better to imagine the past than to remember it."
Further reading
Books of the year 2012: Fiction
Books of the year 2012: Crime and thrillers
Books of the year 2012: Celebrity
Books of the year 2012: Natural history
Books of the year 2012: Travel and place
Books of the year 2012: Children's books
Books of the year 2012: History
Join our new commenting forum
Join thought-provoking conversations, follow other Independent readers and see their replies