Books of the year 2014: The best photography books
The myth of Vivian Maier and the 'undiscovered' archive of more than 150,000 photographs went mainstream this year, and this monograph stands as a great testament to her skill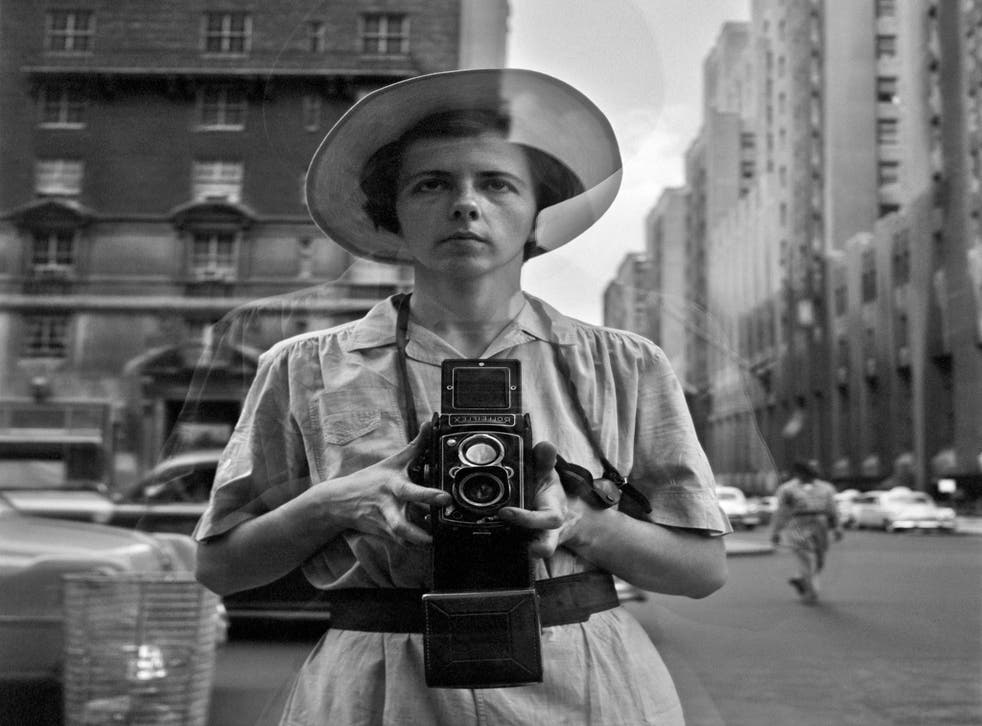 Vivian Maier: A Photographer Found by John Maloof, Marvin Heiferman, Howard Greenberg, and Laura Lipman (Harper Design £50)
The myth of Vivian Maier and the "undiscovered" archive of more than 150,000 photographs went mainstream this year. Wrangles over her (now valuable) estate will continue, but this monograph stands as a great testament to her skill. More than 235 images feature, illustrating her love of the streets she quietly inhabited and the people she shared them with.
Horst: Photographer of Style by Susanna Brown (V&A Publications £40)
Published to accompany this year's wonderful exhibition at the V&A. Horst's stylish and inventive photography graced the pages of Vogue for decades. Stuffed with his sumptuous and decadent fashion images and portraiture, the revelations for me were the beautiful abstract images and collages created from objects sourced from nature.
Evidence by Diana Matar, (Schilt £35.10)
The accumulation of six years of work, and a homage to her father-in-law, who was one of the "disappeared" during Colonel Gaddafi's rule in Libya. Matar's starkly rendered photography is interspersed with archive images, personal fragments, and the photographer's own concise comments. Too many personal photographic projects lose themselves to indulgent introspection, but Matar's powerful, and truly affecting, document to a family way of life lost to a country's politics, is a real testament to her skill.
Landmark: The Fields of Landscape Photography by William A Ewing, Thames and Hudson, £39.95)
Skilled practitioners in the field of contemporary landscape photography are represented in a curated celebration of the art form, with 230 images from more than 100 photographers. An antidote to the cacophony of selfie portrait indulgence on most Instagram feeds.
Photographers' Sketchbooks by Stephen McLaren and Bryan Formals, (Thames & Hudson £29.95)
This meticulously researched book offers a fascinating insight into the work and methods of more than 50 photographers. Ephemera such as Polaroid studies, diaries, and found-photography used in the research process, are detailed next to examples of each artist's work.
Join our new commenting forum
Join thought-provoking conversations, follow other Independent readers and see their replies