Debut fiction round-up: Ambitious and audacious tales that span the globe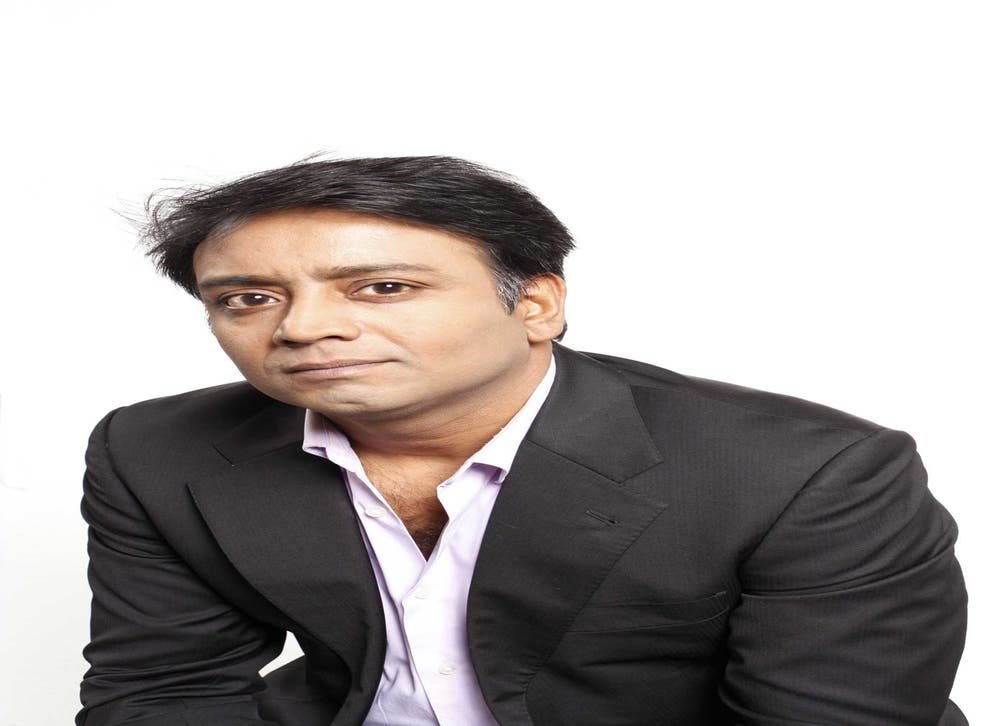 Zia Haider Rahman's In the Light of What We Know (Picador, £16.99) ambitiously attempts to view the war in Afghanistan and the 2008 financial crash through the troubled friendship of two South Asian men – a banker and a lawyer – brought up in exile in the West. Rahman's inspirations are writ large.
Conrad's grim declaration in Heart of Darkness, "We live, as we dream, alone", could be this novel's epigraph. Ford Madox Ford's The Good Soldier (English hypocrisy), Thomas Mann's Doctor Faustus (a narrator less clever than his subject), Graham Greene (The Quiet American: imperialism, espionage) and V S Naipaul also loom large – alongside mathematics, physics and philosophy.
With frequent interruptions, digressions and disruptions of the time sequence, the novel takes an age to develop momentum, but it's worth the ride. The woman in the case – the enigmatic upper-class Emily – is herself in a sense a Conradian figure, but where Conrad's women are never convincingly present, with Emily that's the whole point. Rahman has tried to use the whole capacity of the novel, the "loose baggy monster" of Henry James and D H Lawrence's "bright book of life". He doesn't entirely succeed, and the banality of some of the narrator's reflections doesn't help, but it's serious work.
Tim Glencross's Barbarians (John Murray, £16.99) is more readerly in its approach, and largely confines itself to the private dimension of contemporary politics and culture in London. Enigmatic women also figure here, in the haughty Afua, a rising star in the Labour Party, and her sort-of friend Buzzy, who means to be a poet but finds the writing and making a living a bit of a slog compared with partygoing and the mildly fraudulent conduct needed to prevent her having to move back in with her parents in Orpington, which is made to sound like Pluto. Both women are attached to Marcel, the saturnine Belgian son of aristocratic politician. The older generation are liberal establishment figures – a renegade feminist who re-converts, and her husband, a publisher and art-hog with no visible talent and a secret compulsion to risk everything. As monsters go, he seems to have been assembled from a kit. New Labour and the Coalition form a not particularly improving backdrop to ambition, vanity and unquenchable selfishness. In Trollope and Thackeray, Glencross keeps his models close to home. Barbarians is entertaining, with a rich array of snobs and halfwits, but it doesn't quite earn its sombre conclusion.
Jerry Pinto's Em and the Big Hoom (Viking, £14.99) set in 1980s Bombay, is narrated by the son of a Catholic family. Mother Em, a Burmese émigré, is bipolar; the Big Hoom is a stoic and loving father. In their tiny flat the boy and his sister learn to cope with manic flights, suicide attempts, chasms of depression and the boring routines of medication. The book is moving because it is howlingly funny – Em has a kind of enchanted loghorrea – and wholly unsentimental in its handling of the "phenomenal expense of empathy". It's a memorable chamber work, with wide appeal.
A barer, more archetypal world emerges in Patrick O'Keeffe's The Visitors (Bloomsbury, £12.99) where grief and grudges transmit themselves from an older Irish generation to émigré children in the UK and the US. O'Keeffe writes with meticulous plainness about failure, fresh beginnings and the seemingly inescapable consequences of who you are and where you're from. The narrator, Jimmy, who thinks he could have prevented a murder, reflects, "it wasn't about wrong and right. It was really and only about what people wanted, and people believed they deserved whatever the fuck they wanted. Americans did." The Irish too, by this account.
Join our new commenting forum
Join thought-provoking conversations, follow other Independent readers and see their replies