Invisible Ink: No 181 - Saved from Obscurity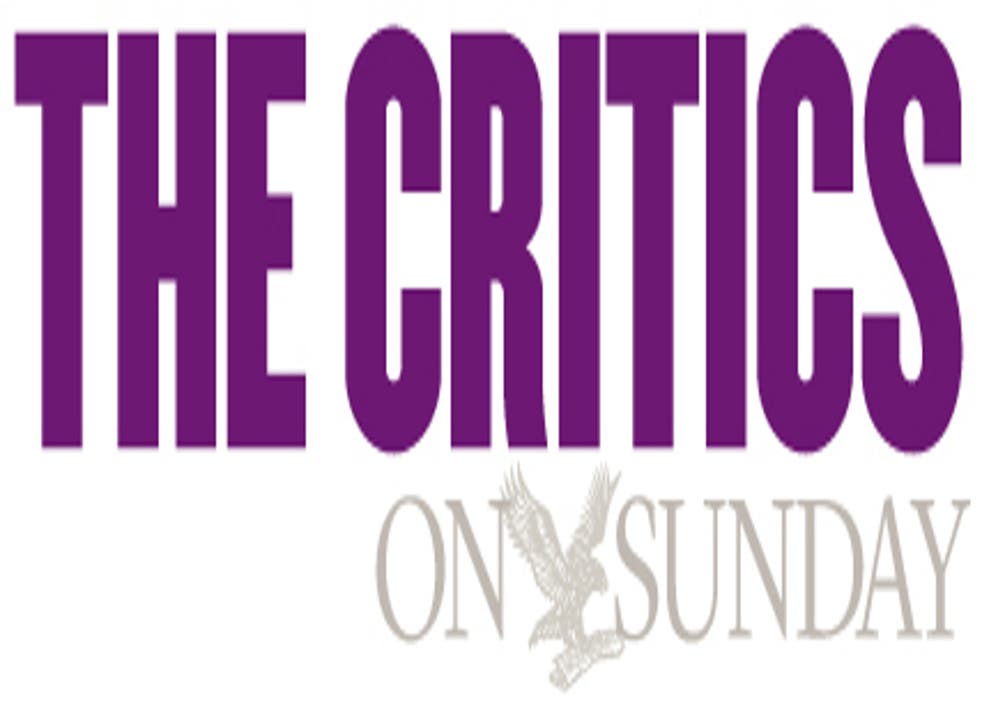 I'm not the only one creeping around charity shops and church bazaars looking for forgotten novels (this is not an age-specific occupation, but something I began at the age of eight – dare to be different, kids).
Film directors also make a pastime of sniffing out books that failed to make much of a splash. There's a simple reason for this; if a novel is running below the radar, its option price will be minimal. The director must walk a tightrope between showing interest and creating enthusiasm while not attracting anyone else who might force an auction.
"The Sentinel", a short story written in 1948 by Arthur C Clarke, became the basis of Stanley Kubrick's 2001: A Space Odyssey, and was a game-changer for everyone involved. Nicholas Roeg optioned a forgotten novel, The Children, by Donald Payne, which became the 1971 film Walkabout, a dazzling coming-of-age story about two schoolchildren stranded in the Australian outback. Brian De Palma recognised the classical tragedy in a pulp novel by the penniless writer Stephen King, and Carrie fired two careers into the stratosphere. Colin Higgins wrote a satirical romance which he wanted to direct as a film, and the studio hired the maverick genius Hal Ashby to direct it. Harold and Maude went on to become the longest-running movie in American history – including 1,957 showings in one cinema. (Higgins also wrote 9 To 5, Silver Streak and The Best Little Whorehouse In Texas before establishing a humanitarian foundation and dying of Aids.)
Discovery can also be unlucky. A flop film was made from the experimentalist B S Johnson's Christie Malry's Own Double-Entry, adding a bizarre Italian sub-plot because the backers were from Rome. Bob Randall's obscure epistolary thriller The Fan is a nail-biting one-sitting read about a Broadway star worshipped by a stalker, and was quickly picked up by Hollywood as a vehicle for Lauren Bacall. When it failed at the box office, Randall's career as a novelist stalled with it. George R R Martin's sixth published novel was the atmospheric Fevre Dream, about vampires working the Mississippi riverboats, and was described as "Bram Stoker meets Mark Twain", but the studio deals all fell through. Martin's fame took decades to arrive with the TV adaptation of Game of Thrones, while Fevre Dream has been forgotten. Although novelists do survive without having their literary works popularised by hot directors – Iain Banks is one of those rare authors whose work has repeatedly defeated screen adaptation – film versions escalate careers and act as a hedge against obscurity.
Join our new commenting forum
Join thought-provoking conversations, follow other Independent readers and see their replies