One Minute With: Dag Solstad, novelist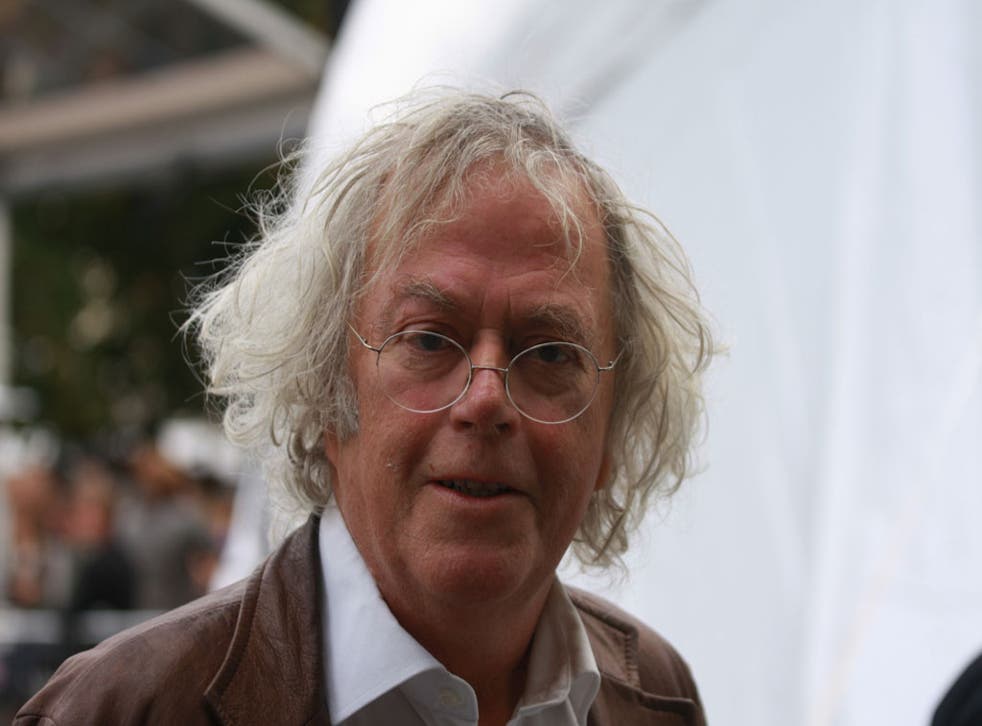 Where are you now and what can you see?
Right now I'm in Berlin, in my apartment... in Kreuzberg. I'm looking directly on to the Markthalle in Kreuzberg and the Weltrestaurant, where I plan to eat tonight.
What are you currently reading?
By chance I'm now reading an old biography of Hitler by Alan Bullock: 'Hitler: A Study in Tyranny', which was published in Norwegian in 1957. However, I have different books in Oslo and Berlin. In Berlin there are many references to Germany and German culture, so that's what I'm reading now. In addition, I'm reading an enormous biography of Søren Kierkegaard, 'SAK', by the Danish theologian Joakim Garff.
Choose a favourite author and say why you admire her/him
I have several, but at the moment my absolute favourite is the one I'm never parted from just now. Previously it was Proust... until that suddenly came to a halt a couple of years ago. Now it's Thomas Mann, who is carried from Oslo to Berlin and from Berlin to Oslo – 'Joseph and his Brothers', volumes one and three.
Describe the room where you usually write
I write in the bedroom where I was sitting in the first question. In Oslo. too. I sit in the bedroom. There, I have an entire room which is both library and office, but I write in the bedroom, on a big manual typewriter weighing about 15 kilogrammes, not even electric.
What distracts you from writing?
When I start writing: absolutely nothing. When I'm not writing: absolutely everything, with pleasure.
Which fictional character mosrt resembles you?
It would have to be one of my own, perhaps above all a minor character.
What are your readers like when you meet them?
I'm very pleased with an answer I once gave describing my female readers: I may not be the Norwegian writer with the most numerous female readers, but I have the best.
Who is your hero/ heroine from outside literature?
Now I have none, I have to say.
Dag Solstad's novel 'Professor Andersen's Night' is published by Harvill Secker
Join our new commenting forum
Join thought-provoking conversations, follow other Independent readers and see their replies