One Minute With...Gerald Seymour, thriller writer
Boyd Tonkin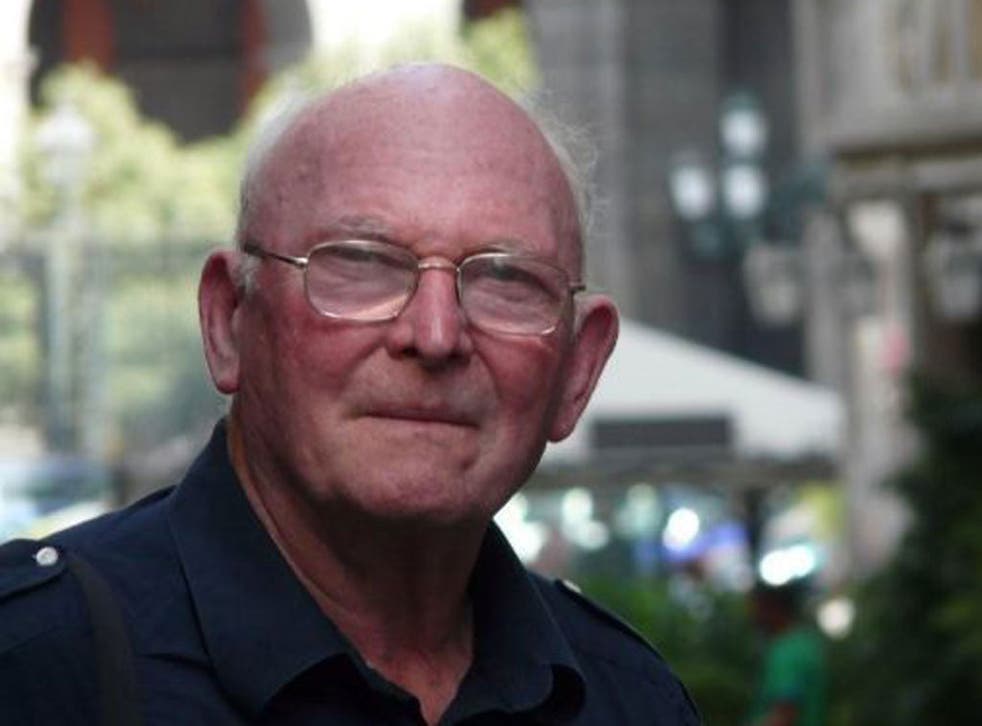 Where are you now and what can you see?
I spend a lot of time in my office at home [in Oxfordshire]. I can see into a garden which is full of lupins, roses and foxgloves.
What are you currently reading?
Ben Macintyre's 'Double Cross' [about the D-Day spies]... the research is top-rate, and the eccentric courage of the people involved is utterly remarkable.
Choose a favourite author, and say why you admire her/him
Nevil Shute. They're stories that make my eyes a bit wet... they're beautifully written.
Describe the room where you usually write
It's this office, around 15 by 15 feet, with the walls lined with bookcases.
Which fictional character most resembles you?
One of those johnnies who sends agents off in the early Le Carré stories but stays on the safe side of the border.
Who is your hero/heroine from outside literature?
There are many of them. They go round a bend... south of the John Radcliffe hospital in Oxford. It's called the final turn – where the British Legion and former servicemen's associations gather, whenever there's a repatriation.
Gerald Seymour's new novel is 'The Outsiders' (Hodder & Stoughton).
Join our new commenting forum
Join thought-provoking conversations, follow other Independent readers and see their replies