One minute with: Jane Thynne, novelist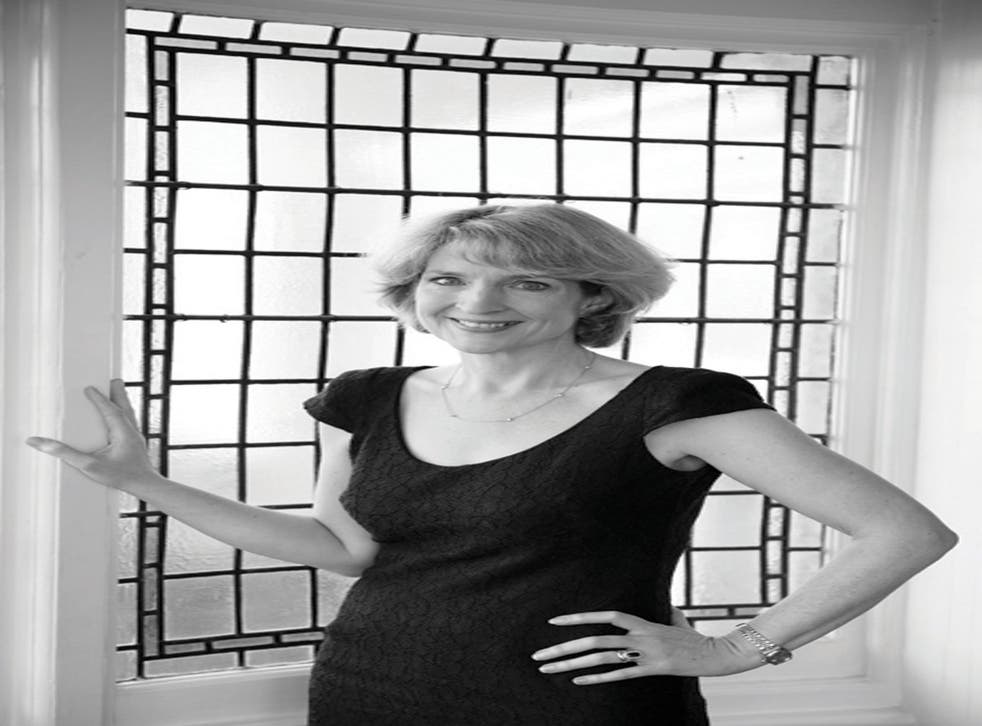 Where are you now and what can you see?
I'm at my desk watching two crows strutting along the window ledge and wishing I could tame them. Beyond them, through the trees and above grey, rain-dappled rooftops, is the spire of St Mary's Church, Wimbledon.
What are you currently reading?
A lot of books on the Third Reich, for background research. Particularly In Hitler's Germany by Bernt Engelmann. It's an astonishing eye-witness chronicle of everyday Germans who lived under Nazi rule. As light relief, I'm about to plunge into the final Elizabeth Jane Howard.
Choose a favourite author and say why you admire her/him
Apart from my husband, Philip Kerr, for his exceedingly dark sense of humour, I love the quiet irony that ripples under the work of Jane Austen. All the writers I adore are those who see the comedy in the human condition.
Describe the room where you usually write
It's a sunny, yellow room on the top floor of a Victorian house, a conveniently long trek for demanding family members. Our kitten unfortunately is undeterred and comes and sits on the desk, trying to catch my fingers as I type.
Which fictional character most resembles you?
I used to identify with Dorothea Brooke, because of that youthful blend of puritanism and idealism, but nowadays it's probably Marge Simpson.
Who is your hero/heroine from outside literature?
Richard Ingrams: maverick, indefatigable and a complete one-off.
Jane Thynne's latest novel, 'The Winter Garden', is published by Simon & Schuster (£14.99)
Join our new commenting forum
Join thought-provoking conversations, follow other Independent readers and see their replies