Ten new children's books to try this summer
From Ghosts and Cornwall to a tiny gardener and a Venetian princess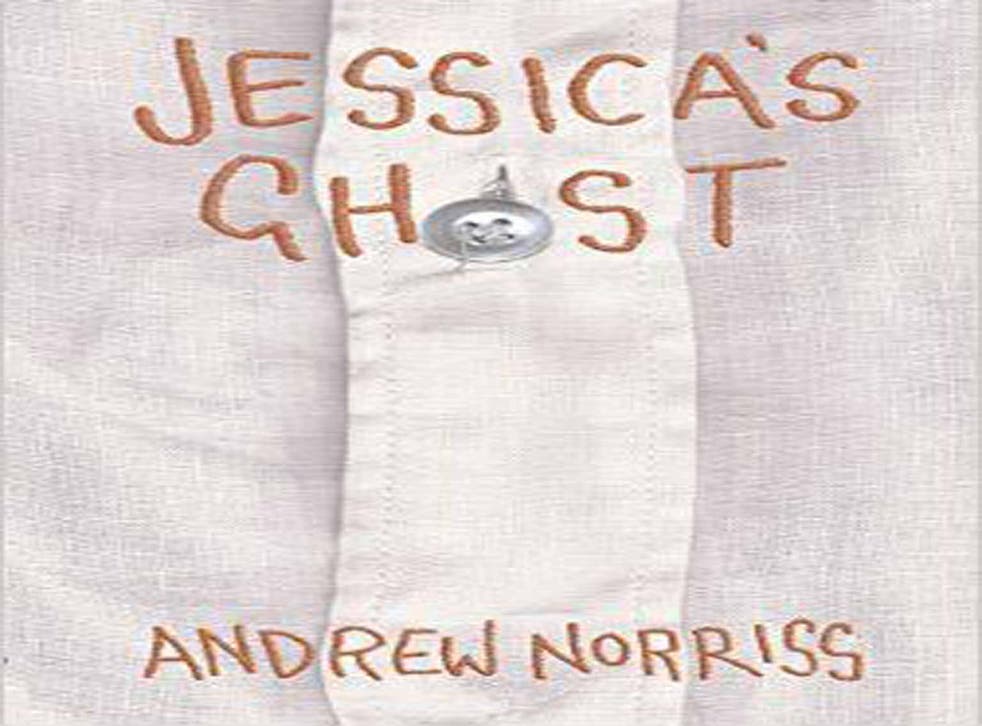 Tanya Landman: 'Buffalo Soldier' (Walker, 12+)
Former slave Charlie steals a dead man's clothes to win freedom. Gripping, vivid, superb, the 2015 winner of the Carnegie Medal.
Lu Hersey: 'Deep Water' (Usborne, 12+)
Danni's mother disappears, her Dad takes her to Cornwall – and she is battling old evil with new magic. Mslexia prize-winner; excellent.
Andrew Norriss: 'Jessica's Ghost' (David Fickling, 11+)
Why can a lonely boy see and talk to a ghost? A spooky comedy turns into a heartening account of teenage depression especially for boys. See also...
Sophie Kinsella: 'Finding Audrey' (Doubleday, 12+)
Bullied girl gets agoraphobia, but finds hope in sharply sensitive story from the queen of romantic comedy.
Kate Saunders: 'Five Children on the Western Front' (Faber, 9+)
E Nesbit's children fight in the First World War. Can they save each other and the Psammead? Outstanding 2015 Costa children's winner asks deep questions about courage and tyranny.
Anthony McGowan: 'Pike' (Barrington Stoke, 8-14+)
Written in direct, dramatic language, a boy and his disabled brother brave deep waters and brutal gangsters in search of gold.
Ali Sparkes: 'Car-Jacked' (OUP, 8+)
A genius boy with asthma is accidentally kidnapped by a bank-robber. Who will win the chase? Full of clever twists and genuine humanity.
Toby Ibbotson: 'Mountwood School For Ghosts' (Macmillan, 8+)
A supremely funny, gripping caper.
Vivian French & Angela Barrett: 'The Most Wonderful Thing in the World' (Walker, 7+)
A Venetian Princess can only be won by the best – least expected – gift. Exquisitely heart-felt.
Emily Hughes: 'The Little Gardener' (Flying Eye Books, 6+)
A tiny gardener delights in the garden that is his home – but it is dying, until a human child helps. Gentle and moving.
Join our new commenting forum
Join thought-provoking conversations, follow other Independent readers and see their replies