The Top Ten: Books narrated by a killer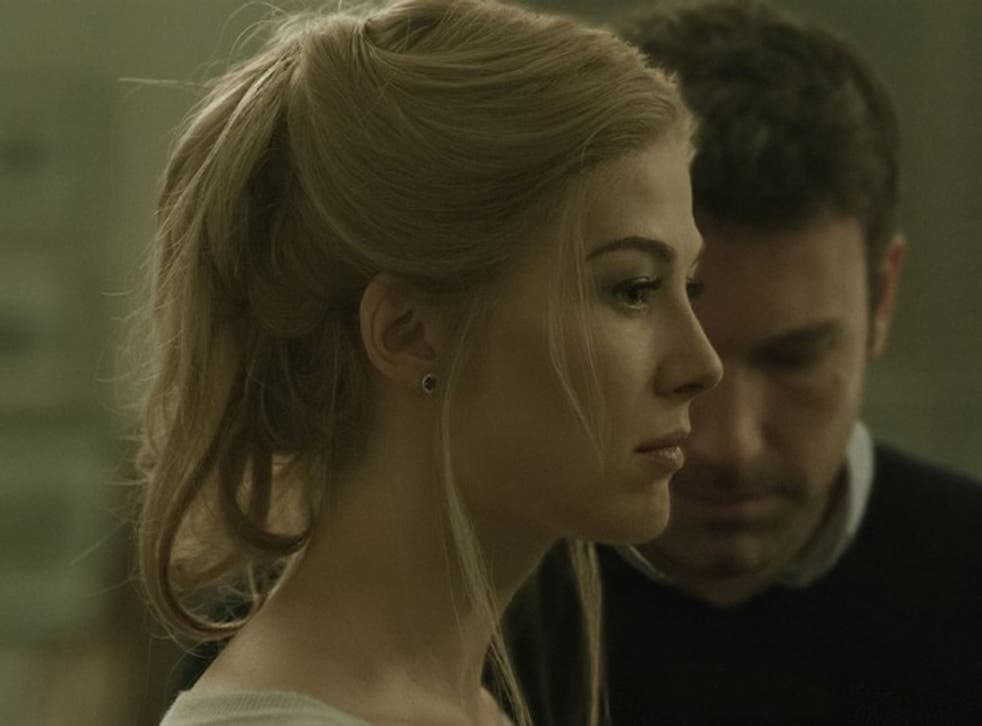 Guest editor Peter Swanson is a writer who has always been drawn to books with unreliable narrators. Spoilers ahead – although one of these books only wants you to think the narrator is a killer. You'll have to read them all to find out which.
1. 'Lolita' (1955) by Vladimir Nabokov
Humbert Humbert, the narrator, is so many things: predatory, poetic, lovelorn, humorous, wicked, unreliable, but oddly reliable as well, facing up to his true nature. He murders Clare Quilty, who took Lolita away from him. While Lolita is not a traditional thriller, it is nonetheless one of the true thrilling novels of last century.
2. 'The Soft Touch' (1958) by John D MacDonald
The narrator, Jerry Jamison, is an office drone with a good-for-nothing wife. A old war buddy swings by and offers him a way out. Things escalate fast. The final chapter is one of the darkest, coldest endings to a noir book I've ever read.
3. 'Laura' (1942) by Vera Caspary
One of the great detective novels of the 1940s. Several narrators take turns telling the story of the murder of Laura Hunt, a young up-and-coming New York advertiser. Caspary does an amazing job with the varying narrative styles, especially with Waldo Lydecker, Laura's elderly friend, and a spurned lover.
4. 'Double Indemnity' (1943) by James M Cain
Insurance agent Walter Huff meets married Phyllis Nirdlinger and he doesn't stand a chance. She talks him into murdering her husband for the insurance money. The movie version by Billy Wilder is one of the great American films, but this short novel is well worth reading, and if you've only seen the film, prepare yourself for a very different, and disturbing, ending.
5. 'Gone Girl' (2012) by Gillian Flynn
What's great about the alternating narration between married couple Nick and Amy is just how unreliable they both are as narrators. It makes for a swervy, chilly take on a marriage gone spectacularly wrong. The reader doesn't even know if a murder has taken place, let alone who did it. The movie's great, too.
6. 'The Murder of Roger Ackroyd' (1926) by Agatha Christie
This is the book that put Christie, the greatest plotter of whodunits ever, on the map. It is a typical village murder mystery. The detective is Hercule Poirot, but what makes the book stand out is some clever (and controversial at the time) narrative trickery.
7. 'Endless Night' (1967) by Agatha Christie
This is a lesser known Christie, one of her late novels, and more a novel of psychological suspense than a classic whodunit. There's romance, a gypsy curse, and murder, of course, although the plotting is very different from her typical crime thriller.
8. 'Tough Guys Don't Dance' (1984) by Norman Mailer
Boozy writer Tim Madden wakes up in his home town to find blood on his car seat, a tattoo he doesn't remember getting, and a severed head where he hides his drug stash. It's as nuts as it sounds, but Mailer has huge fun with the pulpiness of the storyline.
9. 'The Killer Inside Me' (1952) by Jim Thompson
Another classic American noir novel. The narrator is a small town sheriff named Lou Ford, a true psychopathic sadist. Thompson lets the readers into his twisted mind. What is particularly disturbing is that Lou knows exactly who he is, and isn't particularly bothered by it.
10. 'Darkly Dreaming Dexter' (2008) by Jeff Lindsay
Atmospheric novel adapted as the long-running Showtime series is well worth reading, even if you've watched the show. Dexter, the serial killer who satisfies his bloodlust by hunting other serial killers, is complex, unique, and fairly funny. Like the show, there is a nice Miami feel to the proceedings.
Next week: Albums by actors (including 'How Could It Be', by Eddie Murphy)
Coming soon: Verbs from a politician's name. Send your suggestions, and ideas for future Top 10s, to top10@independent.co.uk
'The Kind Worth Killing' by Peter Swanson, is out now (£14.99, Faber)
Join our new commenting forum
Join thought-provoking conversations, follow other Independent readers and see their replies