Win brilliant books: Bag yourself a bundle from the 'IoS' summer selection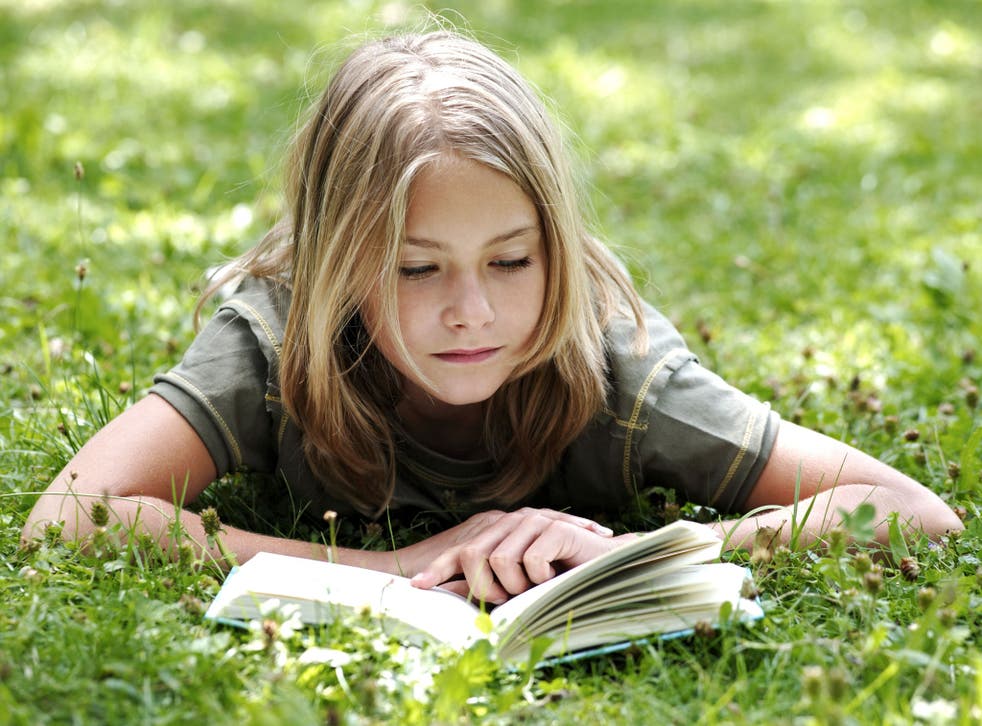 The holidays are finally here, complete with a once-in-a-blue moon British heatwave! So, it's time to look forward to a hot poolside, a cold glass of something, restless, fractious kids, and weeks of "What shall we do …?" Fortunately, you don't have to worry about the latter two, because The Independent on Sunday has sorted your summer reading and listening in our books section.
Settle your little ones down under some shade with some books about beds and buses. Put the juniors in a hammock with Bojabi trees and famous bottoms. Show any sulky teenagers how much worse a trip to France could have been by referring them to a novel about a family's journey after the banking crash. Then put on your headphones and chill out to the voices of Juliet Stevenson and Lorelei King in the summer's best audiobooks. They're hands-free of course, so you can enjoy that cold glass of something and a bag of nuts. (They might also distract you from traffic jams and bickering back-seat passengers en route, too).
Even better, we have four sets of books to give away: one full set of this year's recommended audiobooks for adults; one set of books for younger children; one bundle for pre-teens and one for teenagers. Just email iosbooks@independent.co.uk or tweet @IndyonSunday before midnight on Wednesday 24 July and let us know why your holiday needs them. For example: "Getting kids out of the midday sun is easier with a ripping yarn."
The most imaginative responses will each win one bundle of books to be sent to your home address. Happy reading!
Terms and conditions:
Closing date for competition entries is 23.59pm on Wednesday 24 July 2013. Winners will be chosen by the Editor and the Literary Editor of The Independent on Sunday and notified by 5.30pm on Friday 26 July 2013. There are four prizes, each comprising a bundle of either children's books or audio-books for grown-ups (please specify which you wish to enter for). The prize is non-transferable and there is no cash alternative. When you respond, The Independent on Sunday may use your information to contact you with offers/services of interest by SMS or email.
The Editor's decision is final. Only one entry per household. For a full set of terms and conditions, visit independent.co.uk/rules
Join our new commenting forum
Join thought-provoking conversations, follow other Independent readers and see their replies