Frozen sequel to come in the form of book series
Four books have been scheduled for release documenting new adventures of sisters Anna and Elsa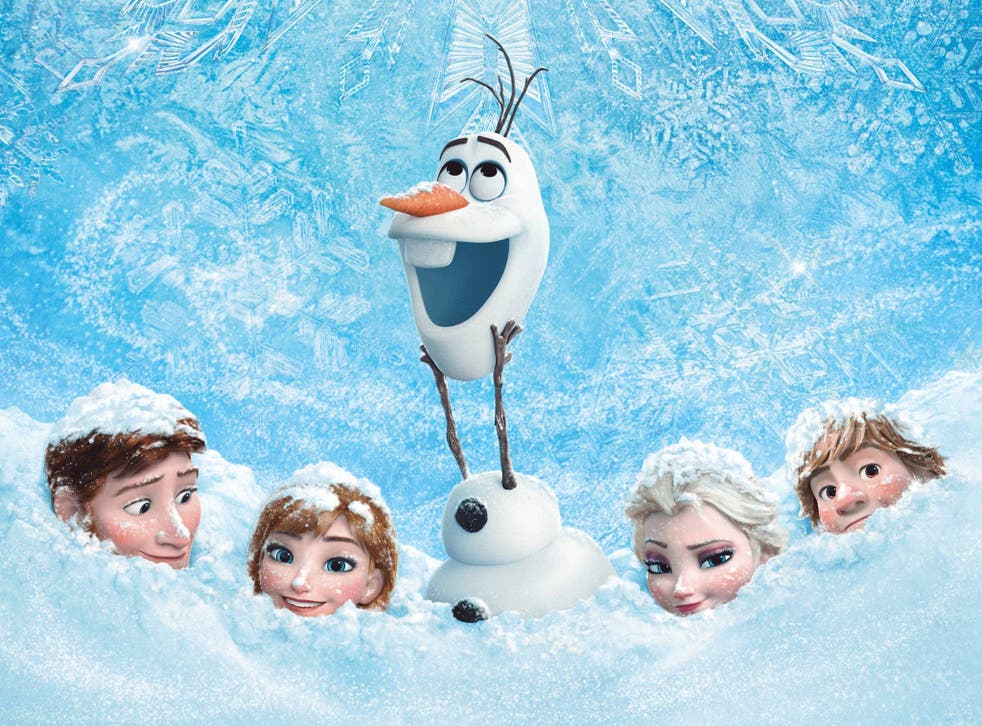 Get ready for the Frozen sequel.
Well sort of. Publishers Random House are planning to release four children's books in 2015 focusing on sisters Anna and Elsa.
The first two stories – entitled Anna & Elsa #1: All Hail the Queen and Anna & Elsa #2: Memory and Magic – will follow the two sisters as they get to know each better. They will go on sale on 6 January 2015.
Random House will then follow up with two further books released later that year, with plans to release three or four books a year in the future.
The books will be written by Erica David, who has previously adapted How to Train Your Dragon, The Legend of Korra and Mr Peabody & Sherman.
Barbara Marcus, Random House children's division president, compared the new releases to the popular Never Girls series which is set in Peter Pan's Neverland.
"We have seen our Disney Never Girls series fill a real niche in the chapter book market, and with the momentum for Frozen only continuing to grow, we knew this was the perfect focus for this new series," she explained.
Frozen's soundtrack is the only album this year to have sold over 1million copies, selling an impressive 2.7million records.
The film has made over $1billion at the worldwide box office since its release in November 2013, becoming the highest-grossing Disney animated film of all time.
Join our new commenting forum
Join thought-provoking conversations, follow other Independent readers and see their replies