Call Me By Your Name was originally meant to be about a straight couple, says author
André Aciman said he is 'exceptionally pleased' he eventually chose to write the two leads as gay
Call Me By Your Name - Trailer
Call Me By Your Name was originally meant to be about a romance between a heterosexual couple, the author of the book has revealed.
In an interview with The Independent, André Aciman said that the two lead characters in his novel – portrayed in the 2017 film by Timothée Chamalet and Armie Hammer – were originally written as a straight male and female.
On whether the book would have been as successful had it been about a straight couple, he said: "No. I don't think so. In fact, that's how the story started until I decided to take a totally different turn, and I am exceptionally pleased that I did. I like writing about people finding themselves in mildly unusual situations."
Aciman explained: "An adolescent girl and adolescent boy presented a situation that was quite ordinary. But an adolescent drawn to someone of his same sex presented all manner of psychological hurdles, and that is what I love to write about."
25 books that should have never been made into films

Show all 26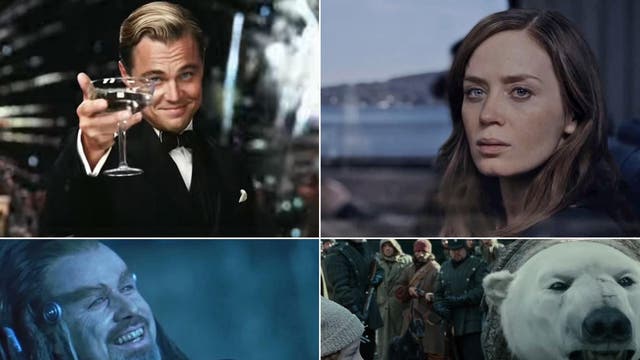 The author also commented on the debate in Hollywood about whether straight actors should play gay roles. The full interview will be published on Sunday 27 October.
Aciman's long-awaited Call Me By Your Name sequel Find Me will be published on 29 October.
Join our new commenting forum
Join thought-provoking conversations, follow other Independent readers and see their replies