'For as long as schools are closed, we're open': Audible makes hundreds of titles free as schools close during coronavirus pandemic
'Starting today, kids everywhere can instantly stream an incredible collection of stories'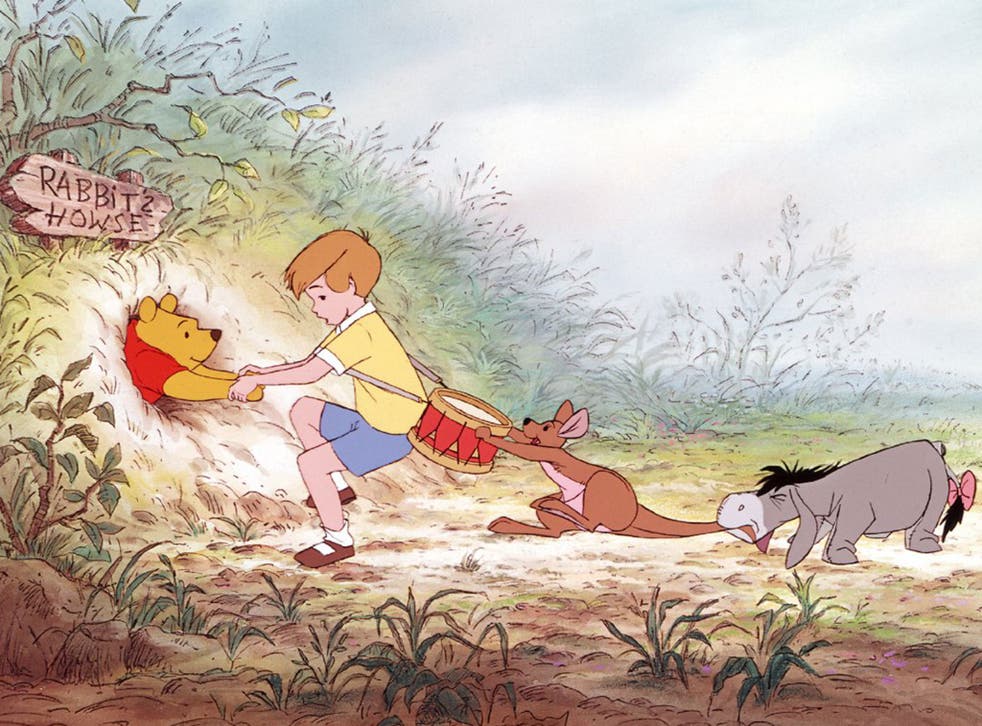 Audible is making hundreds of titles available for free to help people cope with self-isolation during the coronavirus pandemic.
The audiobook platform announced that anyone can listen to a vast selection of its titles for free, for as long as schools remain closed.
This includes books read by stars including Westworld's Thandie Newton, and Downton Abbey's Dan Stevens.
There is a wide variety of education, entertainment and general-interest titles available, from Mary Shelley's Frankenstein to Sir Arthur Conan Doyle's The Return of Sherlock Holmes.
Other titles include White Fang, The Owl and the Pussycat, Alice's Adventures in Wonderland, Winnie the Pooh, The Wonderful Wizard of Oz and The Wind in the Willows. Readers include Rachel McAdams, Scarlett Johansson and Peter Dennis.
Just visit stories.audible.com to begin. Logins and bank details are not required.
"For as long as schools are closed, we're open," Audible says in a statement on its website. "Starting today, kids everywhere can instantly stream an incredible collection of stories, including titles across six different languages, that will help them continue dreaming, learning, and just being kids."
"[We recognise] that people are at home, in many cases with children home from school, and that stories have the power to entertain, teach and to keep minds active, alert, and engaged."
If you're looking for more ways to entertain yourself during self-isolation, check out the most underrated TV shows on streaming services here, the most comforting films here, and all the Disney films coming to Disney+ here.
Register for free to continue reading
Registration is a free and easy way to support our truly independent journalism
By registering, you will also enjoy limited access to Premium articles, exclusive newsletters, commenting, and virtual events with our leading journalists
Already have an account? sign in
Register for free to continue reading
Registration is a free and easy way to support our truly independent journalism
By registering, you will also enjoy limited access to Premium articles, exclusive newsletters, commenting, and virtual events with our leading journalists
Already have an account? sign in
Join our new commenting forum
Join thought-provoking conversations, follow other Independent readers and see their replies