David Harsent wins TS Eliot Prize for poetry
The winning poet left school at 16 and worked in a bookshop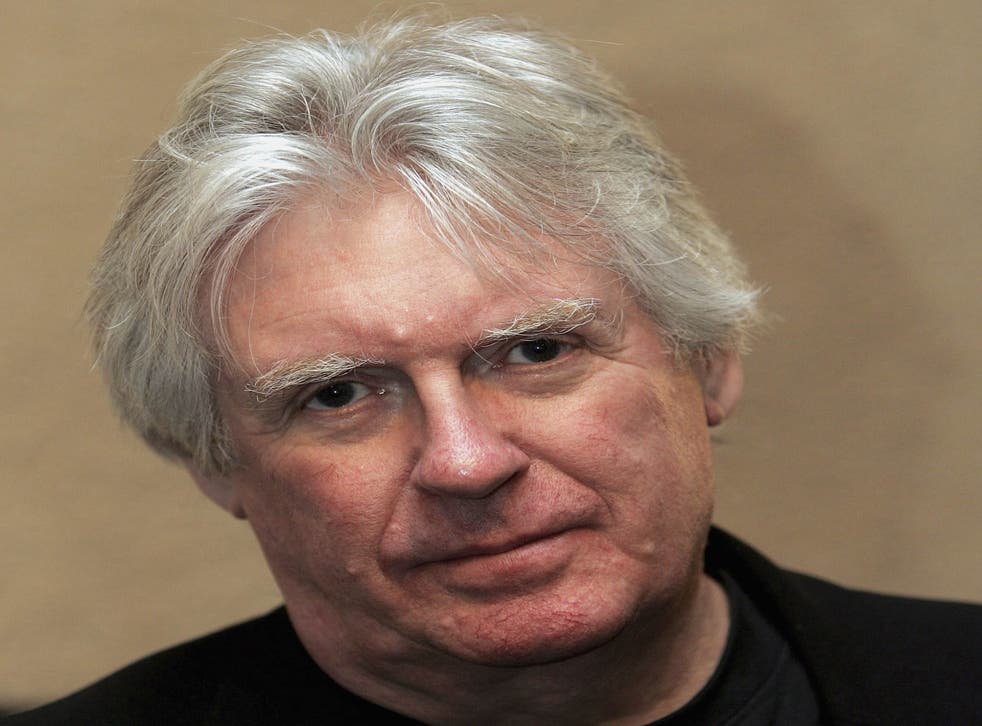 An acclaimed poet, who also writes crime novels and penned the final episodes of The Bill, has won this year's TS Eliot Prize, with the judges hailing him as a "poet for dark and dangerous days".
David Harsent, whose writing career spans more than four decades, last night won one of the world's most prestigious poetry prizes for Fire Songs.
Helen Dunmore, chair of the judges, announced the winner in the courtyard of the Wallace Collection in London.
She said: "David Harsent is a poet for dark and dangerous days. Fire Songs plumbs language and emotion with technical brilliance and prophetic power." She announced
This year, the prize money was upped by £5,000 to £20,000 to mark the 50th anniversary of TS Eliot's death earlier this month. Winners have included Ted Hughes, Carol Ann Duffy and Seamus Heaney.
Mr Harsent beat previous winners John Burnside, Michael Longley and Hugo Williams among the 10-strong shortlist, as well as four others who had been nominated before.
The winning poet left school at 16 and worked in a bookshop, sending poems into literary magazines. His first collection A Violent Country was published in 1967.
He has released a total of 11 poetry collections and won the Forward Prize for Legion in 2005.
Yet, the current professor of creative writing at the University of Roehampton, has turned his hand to writing over numerous formats.
As well as collaborating with composer Sir Harrison Birtwistle on operas including Gawain and The Minotaur, he has written crime thrillers under the pseudonyms Jack Curtis and David Lawrence.
He also spoke highly of working on five episodes of Midsomer Murders and 11 of hospital drama Holby City. "I enjoyed The Bill until it got canned," he once said, "and wrote the last two episodes to be broadcast."
Join our new commenting forum
Join thought-provoking conversations, follow other Independent readers and see their replies