Director of Man Booker Prize discourages sub-par entries
Ion Trewin said that as few as 40 of this year's 151 submissions were worth the judges' time, while the others were simply 'junk'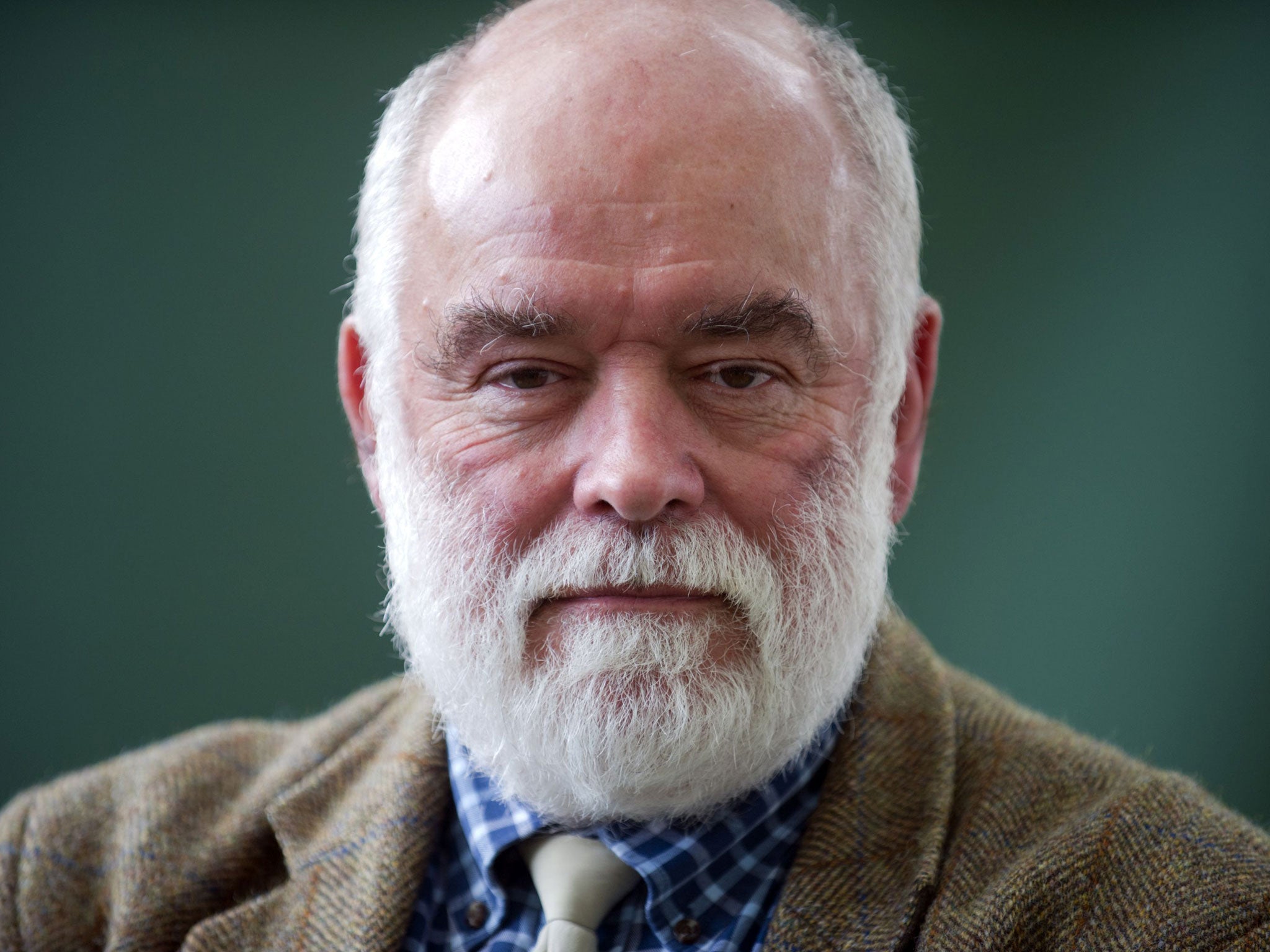 The director of the Man Booker Prize has urged publishers to desist from burdening judges with work that doesn't meet the required standard.
Ion Trewin said that as few as 40 of this year's 151 submissions were worth the judges' time, while the others were simply "junk".
"I urge you to look twice at some of the books entered, unless you truly believe they have a chance of being long listed," he told publishers on Thursday night. His comments that the volume of entries presented "an impossible mountain for the judges to climb" surprised observers, given that the Booker panel announced last month that it will allow entries from US authors for the first time next year.
Mr Trewin's comments were met with indignation in literary circles. The author Nikesh Shukla said Mr Trewin's words drew a "definitive line in the sand that says the Booker is, and always will be, an 'old-guard' prize'. There has been an amazing rise of independent publishing in the last five years but warnings like these mean such cutting-edge fiction will stand even less chance of getting through the gates of increasingly conservative editors".
The Booker organisers have attempted to allay fears that changes to the submission criteria will "marginalise" smaller publishers. From next year, publishers will be allowed to enter a certain number of titles dependent on their long-list history over the previous five years.
"I hope we're not discriminating against a smaller publisher," Mr Trewin said in comments published in The Bookseller. "The Man Booker Prize is about the highest quality of fiction, and as long as that continues to be published, it will always rise to the surface. It comes down to quality. If you've got quality, it will get noticed."
A spokeswoman for the prize said it was forecasting fewer submissions in 2014 as a result of the changes and that the situation would be reviewed after a year. But others warned that this could inadvertently impede the quality with unusual work being missed.
The Harper Collins publisher David Brawn said it was "a mistake to deter people from submitting. Much of the problem stems from the simple fact that there is a lot of good writing about – and if a competition of the Booker Prize stature asks for submissions, it's of course going to get them... The risk of deterring people is that you are invariably likely to miss some really great talent".
The New Zealand author Eleanor Catton this month become the youngest winner to date of the £50,000 prize for her novel The Luminaries.
Join our commenting forum
Join thought-provoking conversations, follow other Independent readers and see their replies