Do we still have a thirst for coffee table books?
As one leading publisher announces his retirement, Tim Walker investigates claims that this marks The End for large-format titles dying – and finds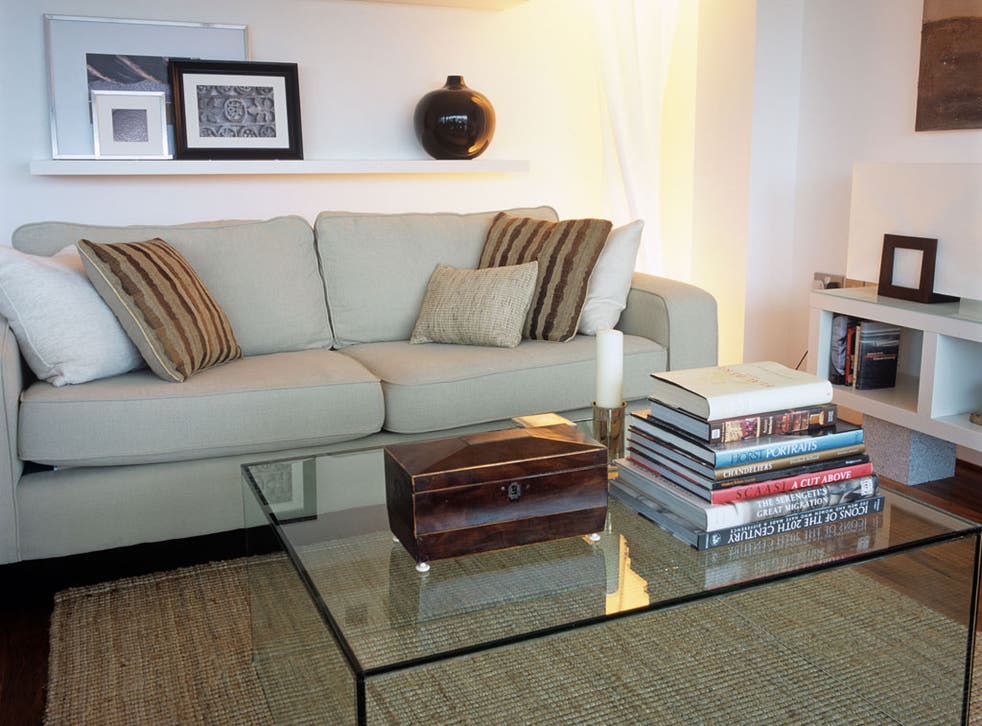 The veteran founder and CEO of the Quarto publishing group, Laurence Orbach, is due to retire next year. Announcing the company's most recent financial results this week, Orbach told The Bookseller that "the book- publishing ecosystem has been sundered" by the digital revolution. And yet Quarto's own sales in the first half of 2012 were better than expected. Orbach's firm is famous for large-format, illustrated titles: coffee table books, which could, in fact, be physical publishing's last, best hope.
Quarto was founded in London in 1976 by Orbach and Robert Morley, who retired earlier this year. Among its imprints are Quintessence, publishers of the 1,001… Before You Die series, and Frances Lincoln, which it acquired in 2011 for £4.5m. In the past few years, says Tom Tivnan, features editor of The Bookseller: "Illustrated books and art books have withstood the digital decline that the rest of the industry is facing. The 'beautiful' books are the print books that will survive in the digital age. The latest Bookscan figures suggest, for example, that sales of individual monograph art books were up 70 per cent last year."
The coffee table book is a 20th-century creation; hardly surprising, given that the coffee table itself was only introduced to Great Britain in the late 19th century. Until the post-war period, printing such large editions was prohibitively expensive. But as printing costs decreased and middle-class incomes rose, they became an essential fixture in any bourgeois household. Designed to be admired, they favour pictures over words. Typical subjects include art, photography, fashion or the natural world. The coffee table book is the best excuse for displaying soft porn in plain sight. Kramer once spent an entire series of Seinfeld trying to flog a coffee table book about coffee table books.
"Illustrated books are mostly produced in the Far East now," Tivnan explains. "That may cause some ecological concerns, but it's much cheaper for publishers, and the quality is high. So we could be entering a golden age. There's going to be a split between cheap, e-book convenience reads, and the books that people want to live with, put on their coffee tables or shelves."
Coffee table books, like cookbooks (which also still sell remarkably well), represent the impression we want to give the world about our tastes and aspirations, while we furtively fill our e-readers with less elevated interests. That monolithic tome of Helmut Newton nudes in your sitting room is matched by the 50 Shades trilogy on your Kindle. "When you have people over, you don't show off your iPad library," Josh Baker, art director of Taschen, said recently. "There's something about physical books that allows owners to make a statement about themselves and life."
There may yet be a major problem on the horizon for Quarto, however. According to Orbach, in spite of Amazon and its ilk: "The bookshop remains the unique place to display numerous new and backlist titles to a committed audience." What happens to the coffee table book when there are no more bookshops?
Join our new commenting forum
Join thought-provoking conversations, follow other Independent readers and see their replies