Frankenstein: The app that's a monster hit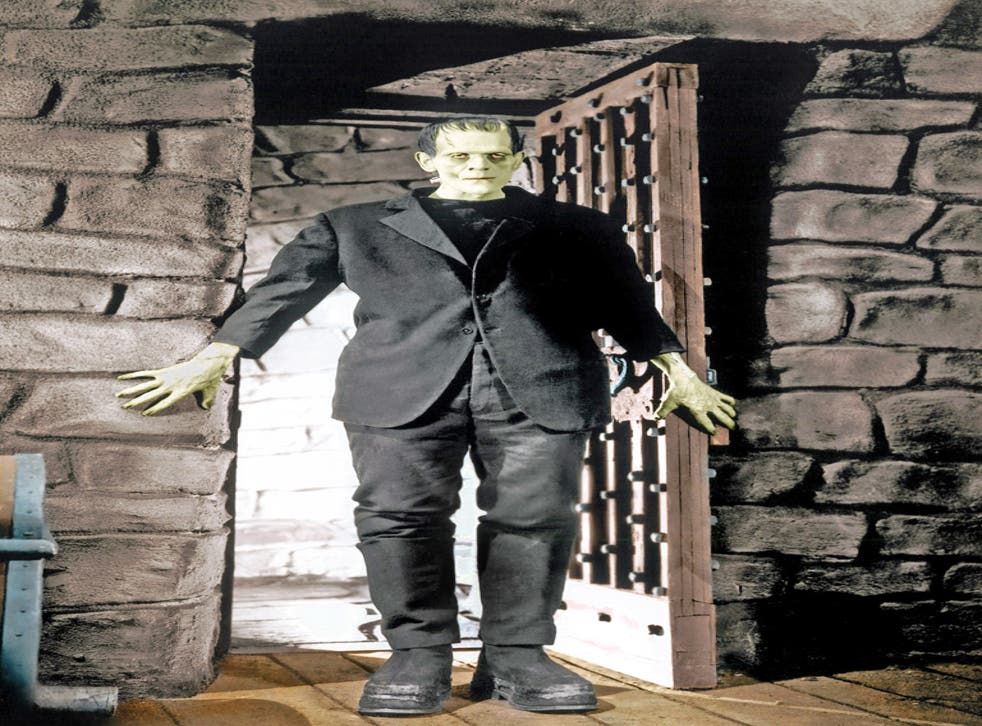 Rewriting Mary Shelley's Frankenstein for a digital edition might seem a monstrous idea, but prominent academics applauded the proposal yesterday, predicting that it will reach out to a new generation of readers.
A leading independent British publisher has commissioned a complete reworking of the original 1818 story of the "mad scientist" who creates a monster that eventually kills him.
Profile Books will launch "a literary, interactive book app" this week, featuring classics into whose narrative readers are drawn by a series of options at crucial decision-points.
Michael Bhaskar, the digital publishing director at Profile, said: "No one has done this with a classic book."
Although Shelley's original has been enhanced with graphics and 18th and 19th century anatomical drawings, and reset in revolutionary France, academics who have been given a preview say it is closer to Shelley's original than many of the numerous film adaptations that played fast and loose with the story. Dave Morris, a best-selling author and game designer, has revised the text in collaboration with Inkle Studio, a software design company. They have reinvented the choose-your-own-narrative format as an app for iPad or iPhone, an approach that had until now been confined to fantasy fiction. Mr Bhaskar said: "What we wanted to do was bring it out into the literary mainstream."
Dale Townshend, a lecturer in Gothic and Romantic literature at the University of Stirling, said the app avoided the "cheap visuality" of many filmic retellings and offered "a thoroughly literary experience" in the spirit of Shelley's original. "I really like it," he said. "It's done with enormous sensitivity to Shelley's narrative ... There's enormous intelligence behind the reworking."
Readers are not given an entirely free rein, because certain outcomes – like those in life – are inevitable, anchored in the story.
Dr Townshend was particularly impressed by a "nuanced take on monstrosity" without "cheap thrills of gore". In the second section, the reader becomes the creature. "You live and experience ... a creature called monstrous by those who don't understand him. That I found extremely poignant."
Dr Townshend said much of Shelley's novel was relevant today, about the risks of science breeding monsters.
John Sutherland, professor emeritus of modern English literature at University College London, described the edition as "a very clever bag of tricks". "It works well with Frankenstein because it's so visual," he said. He sees potential for some other classics, saying: "I'd love to see Wuthering Heights done that way, for instance." But he does not think that very literary, "extremely linguistic" novels would work.
The Frankenstein app, to be published on 26 April, will cost £2.99 and includes Shelley's original text.
Join our new commenting forum
Join thought-provoking conversations, follow other Independent readers and see their replies