Game of Thrones author George RR Martin to republish The Ice Dragon with illustrations by Luis Royo
Jon Snow spoke of the story in A Song of Ice and Fire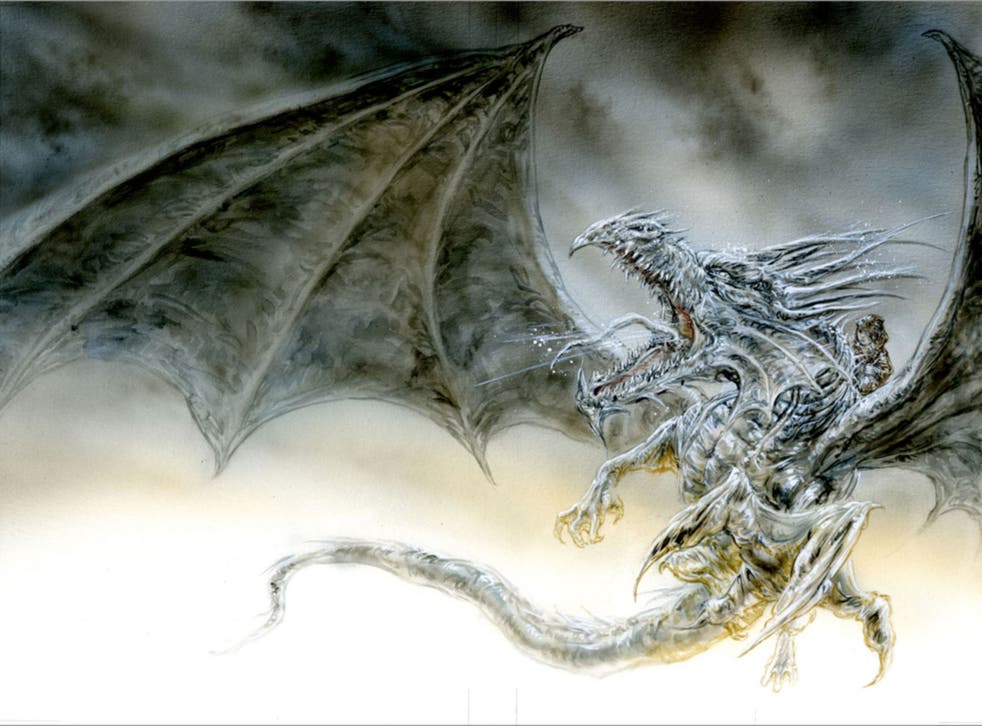 Game of Thrones author George RR Martin is to republish his children's book The Ice Dragon, over 30 years after he first released it.
The new edition will feature a series of new original paintings by Spanish fantasy artist Luis Royo. Initial sketches by the artist give a flavour of the images that will appear in the book, and show ethereal, wintry scenes in the world of A Song of Ice and Fire.
Fans of the Westeros saga may recall that Jon Snow mentions that The Ice Dragon was a bedtime story of courage and sacrifice that Old Nan would tell the Stark children.
The Ice Dragon was first published as part of the Dragons of Light anthology in 1980, and was re-worked in 2007 with artwork by Yvonne Gilbert.
In pictures: Game of Thrones characters

Show all 9
A far cry from the sex and violence of A Song of Ice and Fire and the HBO Game of Thrones series, The Ice Dragon follows the story of a young girl, Adara, who is born in the heart of winter.
She is the only person from her village able to connect with the mysterious and legendary Ice Dragon, who visits only when the weather turns cold.
Fans of the more adult A Song of Ice and Fire are currently waiting for George RR Martin – who is notoriously slow at writing - to finish Winds of Winter.
Last month, the sexagenarian hit back at concerns posed to him during an interview that he might die before finishing the Westeros saga, and said he found the question "pretty offensive".
"I find that question pretty offensive, frankly, when people start speculating as to my death and my health.
"So, f*** you to those people," he added, gesturing at the camera with his middle-finger.
Join our new commenting forum
Join thought-provoking conversations, follow other Independent readers and see their replies