George RR Martin reads new Winds of Winter chapter to crowd: transcription of 'The Forsaken' appears online
The chapter is written from Aeron Greyjoy's perspective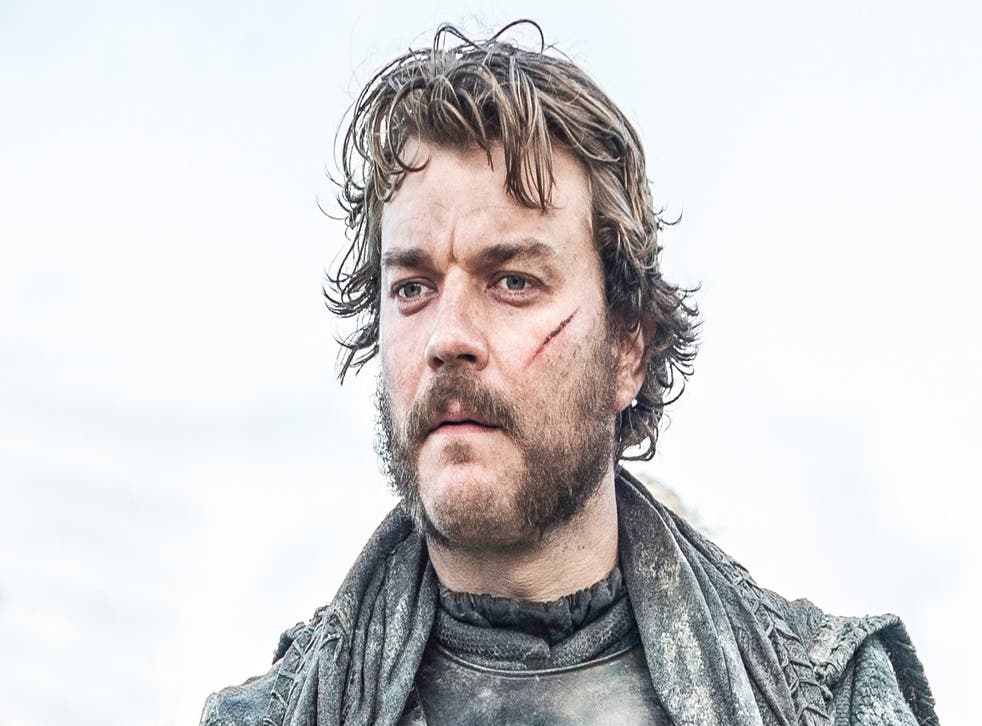 Less than a month ago, George RR Martin released another chapter of the sixth book in the A Song of Ice and Fire series, The Winds of Winter.
Although the novel failed to hit bookshelves before the sixth season of Game of Thrones began (the show having now overtaken the books), Martin is still working hard to complete the series.
Proving work is well underway, the author read another chapter from the series to an audience at Balticon over the weekend, this one from the viewpoint of Aeron Grey and titled "The Forsaken".
The crowd voted on a choice of three chapters, Aeron's coming out top, spurring on Martin to say: "This [chapter] is similar in character to Ramsay Bolton. You are some sick motherfuckers."
As with everything relating to A Song of Ice and Fire/Game of Thrones, the internet leapt on the chapter, soon transcribing the entire thing, which you can read here.
Game of Thrones season 6 episode 7 - 'The Broken Man'

Show all 6
In summary *spoilers for the chapter* it focusses on Aeron being tortured by his brother Euron, who has taken over as king of the Iron Isles. Aeron is fed hallucinogenics in order to have a vision - one in which he sees his brother sitting on the Iron Throne, the God's impaled on the throne's swords.
Euron also reveals he killed Balon, and two of his other brothers, while also confirming he sexually abused Aeron in their childhood. This all culminates in Euron setting sail to confront a fleet of ships sent by the Iron Throne to battle the Salt King - his enemy severely outnumbering him.
Instead of turning back, the Greyjoy ties numerous religious priests - including Aeron - to the front of his army's ships in some sort of twisted ritual. (Oh, and Euron's lover, Falia Flowers, who admits to Aeron she thinks she will be Euron's salt wife, has her tongue cut out and is also tied to the ship).
There we have it; Euron Greyjoy is the next Ramsey, who was the next Joffrey. In other Game of Thrones news, according to director Jack Bender, season seven will only contain seven episodes, compared to the usual 10.
Join our new commenting forum
Join thought-provoking conversations, follow other Independent readers and see their replies