Go Set A Watchman: Harper Lee dashes concerns over Mockingbird sequel, revealing she's 'happy as hell' about it
The author said she was still 'alive and kicking'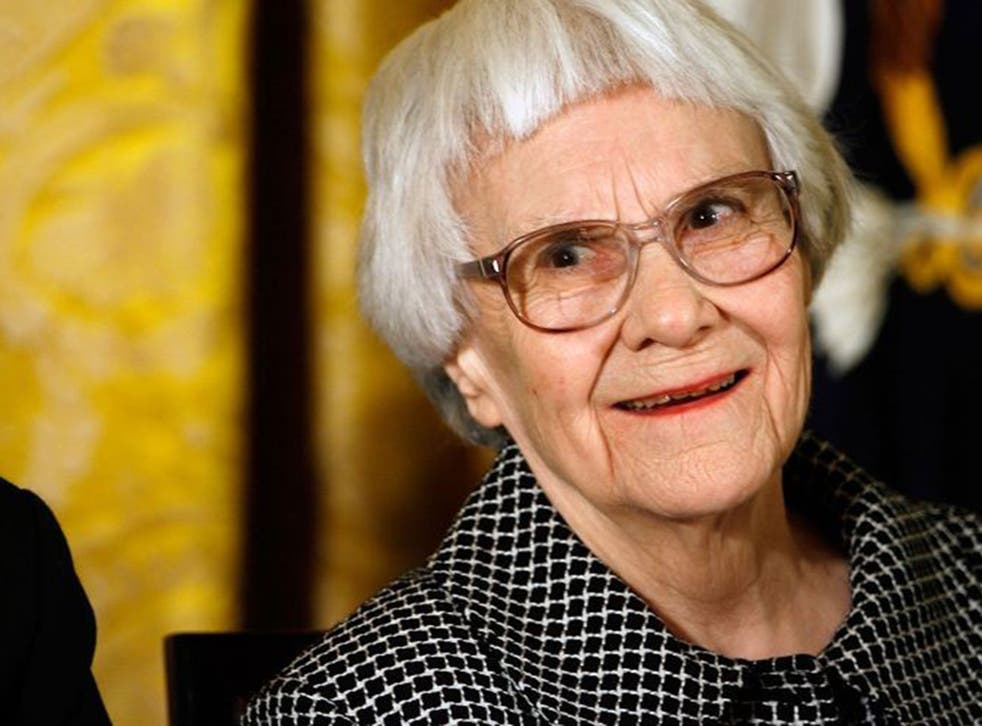 Harper Lee has said she is "happy as hell" about the publication of a sequel to her bestseller To Kill A Mockingbird after concerns were raised about the extent of her involvement in the project.
It was thought the elderly author may have been pressured into publishing the new book after it emerged her late sister Alice, a lawyer who administered her younger sister's affairs, wrote in 2011: "Harper can't see and can't hear and will sign anything put before her by anyone in whom she has confidence."
Mia Farrow expressed scepticism about the timing of this weeks' announcement asking on Twitter: "Is someone taking advantage of our national treasure, 88-year-old Harper Lee?"
In a statement responding to the concerns, Lee said: "I'm alive and kicking and happy as hell with the reactions to Watchman."
A spokeswoman for her publisher said: "Harper Lee still enjoys reading and uses a magnifying machine from the New York Institute for the Blind to read books, newspapers and documents."
The 10 books voted most valuable to humanity

Show all 10
The novel, called Go Set A Watchman, was written before To Kill A Mockingbird but was rejected by publishers who set her to work on the novel that made her famous.
Its central characters, Scout, her brother Jem and their lawyer father Atticus, were brought to life in a 1962 film starring Gregory Peck.
The new book revolves around the now-adult Scout's return to her native Alabama from New York to visit her father.
Lee previously said she had not realised the manuscript of her new book had survived and said she was "humbled and amazed" it was going to be published now.
Go Set A Watchman will be published on July 14 by William Heinemann, which was the original UK publisher of To Kill A Mockingbird.
With additional reporting from the Press Association
Join our new commenting forum
Join thought-provoking conversations, follow other Independent readers and see their replies