Harry Potter and the Cursed Child becomes biggest selling play script since records began
J.K. Rowling and Jack Thorne's play script sold 847, 886 copies worth £8.76 million in its first week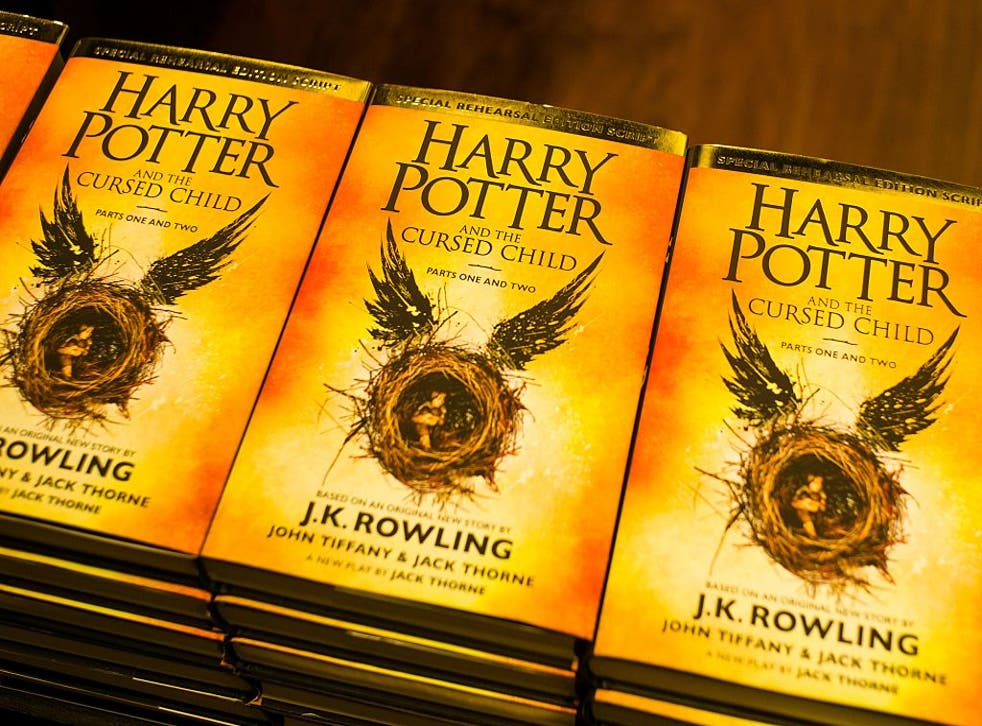 Take that William Shakespeare, Arthur Miller, and Henrik Ibsen.
J.K. Rowling and Jack Thorne's play script for Harry Potter and the Cursed Child is by far the biggest-selling playscript since records began (via The Bookseller); shifting 847, 886 copies worth £8.76 million in its first week alone through Nielsen BookScan's Total Consumer Market.
In a distant second, a Penguin Classic edition of William Shakespeare's Romeo & Juliet, having sold 127,726 copies since 1998; though it should be at least noted the records only encompass individual editions of the play and not the play as a whole. So don't despair too much.
That said, Rowling's book managed to outsell in its first week what the entire Drama Texts, Plays, and Screenplays sub-category did in all of 2015; which itself was supposedly a strong year with 690,577 units sold worth £5.1 million.
It's already the biggest-selling title of the year, achieving the record in a mere seven days; as well as the fourth fastest-selling title of all time. That beats E.L. James' Fifty Shades of Grey by nearly 200,000 copies; though the only books Rowling has failed to surpass is, ironically, her own.
The last three entries into the Harry Potter series - Deathly Hallows, Order of the Phoenix, and Half-Blood Prince - all sold faster than Cursed Child, with Deathly Hallows still holding the record for the biggest-selling single week title, shifting 1.84 million copies.
First look at Harry Potter and The Cursed Child

Show all 11

"We're all so pleased and proud that the script book of Harry Potter and the Cursed Child has officially sold almost 850,000 copies in the UK alone in its first week, making it the fastest-selling book for almost a decade, and the fastest-selling play script of all time," David Shelley, CEO Little, Brown Book Group stated.
"This is way beyond our most optimistic expectations and is testament to the passion readers have for J.K. Rowling's Wizarding World, as well as to the amazing reception the play itself has had. We've also been blown away by the terrific support, creativity and enthusiasm we've seen from all our retailers across the UK and in our territories around the world– they have been the most amazing partners."
Join our new commenting forum
Join thought-provoking conversations, follow other Independent readers and see their replies