Harry Potter and the Cursed Child book gets edition for dyslexic readers
Braille and bigger print editions are also available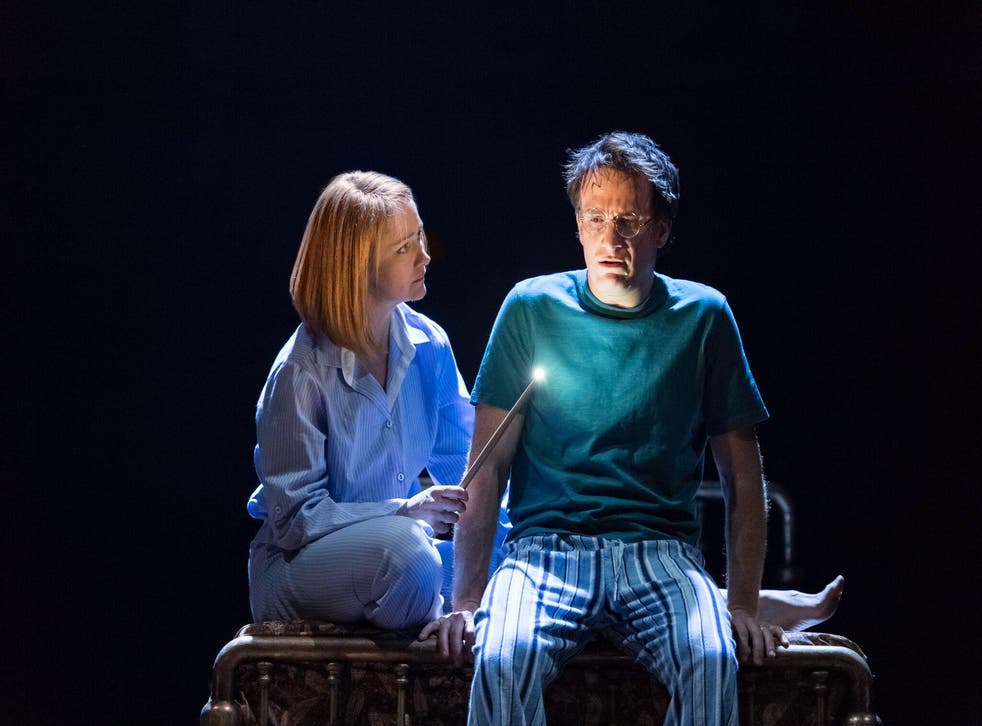 Harry Potter and the Cursed Child, the eighth part in JK Rowling's wizarding series, has been made accessible to a whole new wave of readers thanks to two innovative publishers.
First, The Royal National Institute of Blind People (RNIB) have teamed up with Little, Brown to release both braille and giant print editions of the book (both now released), with an audiobook version coming "very soon".
Steve Tyler of RNIB said in a press release: "Books open up a whole new world for blind and partially sighted people, transforming lives, ending isolation and expanding horizons.
"It's wonderful that today we can thank Little, Brown for ensuring that people with sight loss can read the latest Harry Potter story at the same time as everyone else."
First look at Harry Potter and The Cursed Child

Show all 11
Little, Brown also published the original version of The Cursed Child which itself is not a novel but the script of the West End production currently showing at the Palace Theatre, London.
Meanwhile, W F Howes are working with University of South Wales and the British Dyslexia Association to publish an edition of the book for dyslexic readers in September.
According to The Times, the Dyslexic Readers' Edition of Harry Potter and the Cursed Child features blue text printed on a beige, slightly thicker paper, with larger letters, wider margins and a simple sans-serif font throughout.
Dominic White, Head of Publishing at the publishers, said: "We're immensely proud to be making Harry Potter available for the first time to the huge percentage of the population with Dyslexia, and to be involved in making J K Rowling's work more accessible than ever before."
The theatre production of The Cursed Child received overtly positives reviews from critics while the book version has had a mixed reception from fans of the series, many of whom noted inconsistencies with the main books.
Join our new commenting forum
Join thought-provoking conversations, follow other Independent readers and see their replies