The Independent's journalism is supported by our readers. When you purchase through links on our site, we may earn commission.
Harry Potter event for children postponed after adult fans argue they should be allowed in too
Library organisers are working on a new event to 'accommodate many more witches, wizards, muggles and their families'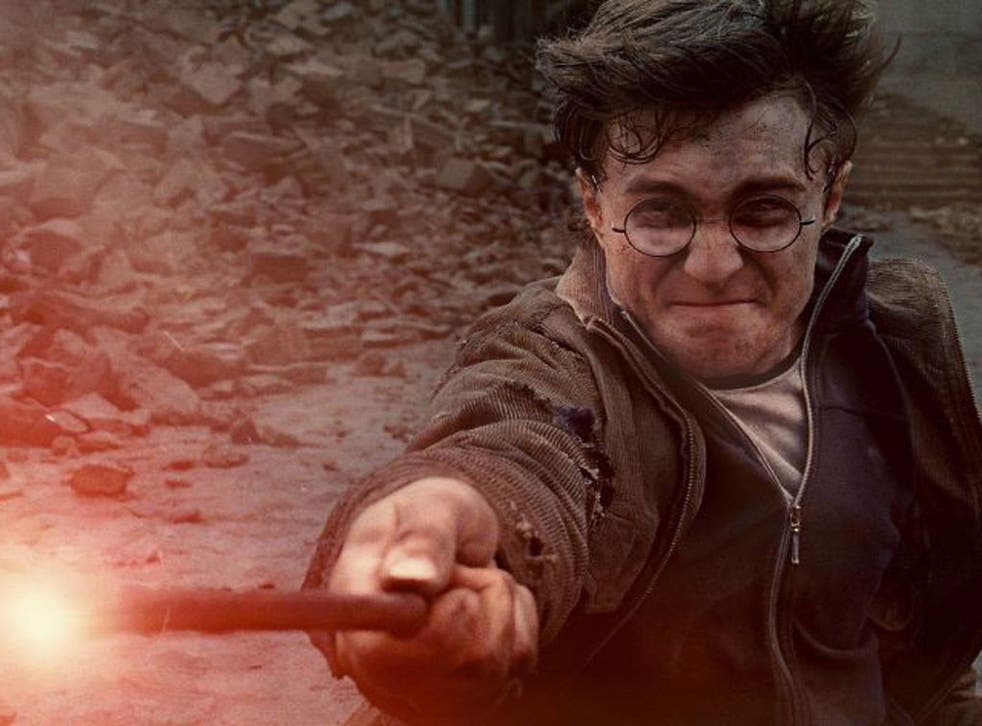 Harry Potter has never been "only for kids", so when a library tried to set up an event sans adults, it was never going to end nicely.
The City of Perth Library in Australia originally invited "witches, wizards and muggles" aged 12 to 18 to the get-together, in a bid to introduce young people to the new library and its staff.
But it wasn't long before adults caught wind of the fun and began asking in varying distraught and angry tones why they couldn't join in too. "My car is Harry Potter themed with a Harry Potter license plate!" wrote one disgruntled library member, while others argued that they had "grown up" with the boy wizard and his adventurous Hogwarts pals in the 2000s. Naturally, these big kids were "absolutely devastated".
"I was actually excited to leave my cupboard under the stairs for this, then I read that it was for kids aged 12 to 18," another member wrote forlornly. "Guess I'll just rot in this cupboard."
Harry Potter films

Show all 47
Organisers tried promising "events suitable for other age brackets in the future" but the rage-filled comments on their Facebook page kept coming. Eventually, the library had little choice but to postpone the event and start planning another to placate the baying mob of older muggles.
"Dear witches, wizards and muggles," a statement read. "Thank you for the tremendous interest in the Harry Potter event, the Professors here at the City of Perth Library are both thrilled and overwhelmed by the response.
"Our original intent for the event was a fun Harry Potter themed get-together for our Young Adult patrons (ages 12-18) to get to know the new Library and staff.
"We want to be able to provide a magical experience for all Library patrons, as such the Harry Potter event has been postponed and we are looking at how we can accommodate many more witches, wizards, muggles and their families."
So there you have it, never tell a Harry Potter fan to grow up.
Join our new commenting forum
Join thought-provoking conversations, follow other Independent readers and see their replies