Heather Cocks and Jessica Morgan: The queens of mean go teen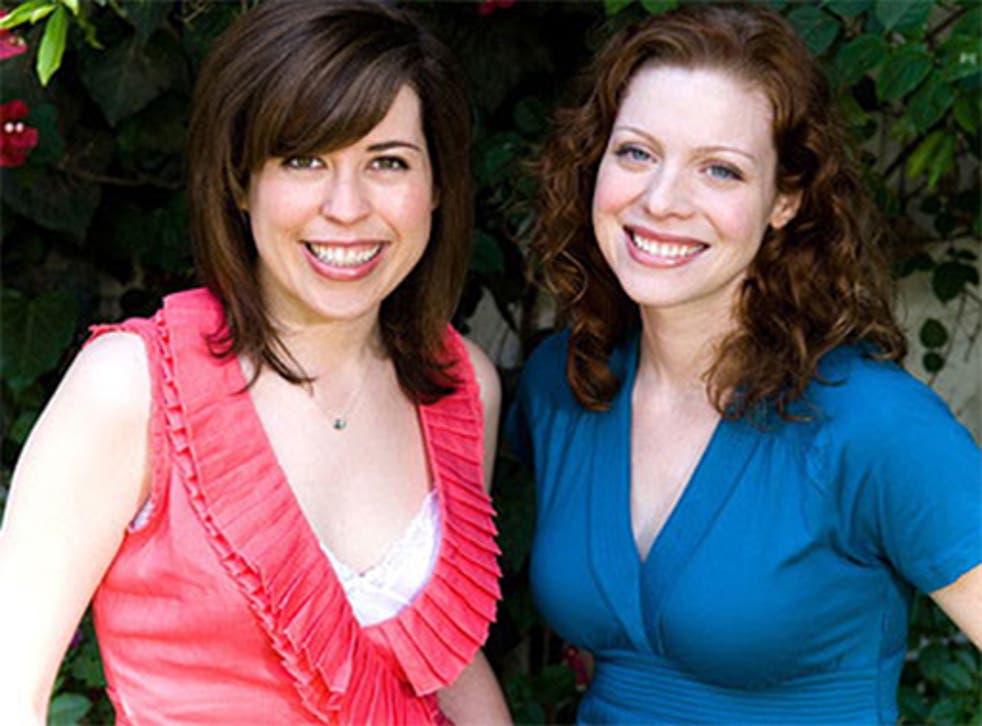 If you haven't heard of Heather Cocks and Jessica Morgan then you're obviously missing out on one of the greatest joys of the internet.
Their blog Gofugyourself.com is a smart, snarky site devoted to deconstructing the red-carpet fashion fails of Celebville, with a side helping of whimsy via their imaginary intern George Clooney, and a sprinkling of madness courtesy of their obsession with Tilda Swinton.
But Cocks and Morgan are making a name for themselves offline, too, thanks to their forays into teen fiction. Last year they published Spoiled, a Gossip Girl-esque tale of a rock star's daughter (Brooke) and her girl-next-door half-sister (Molly). I loved it. Its sequel, Messy, hit book shops this week and this time Brooke is keen to make a name for herself as a Hollywood blogger. I might be about 20 years older than the books' target market, but I can't wait for my Amazon delivery.
Join our new commenting forum
Join thought-provoking conversations, follow other Independent readers and see their replies