High Court to decide the fate of the Warburg Institute's historic library
The collection was moved from Hamburg to the University of London in 1944 to keep it out of the clutches of the Nazis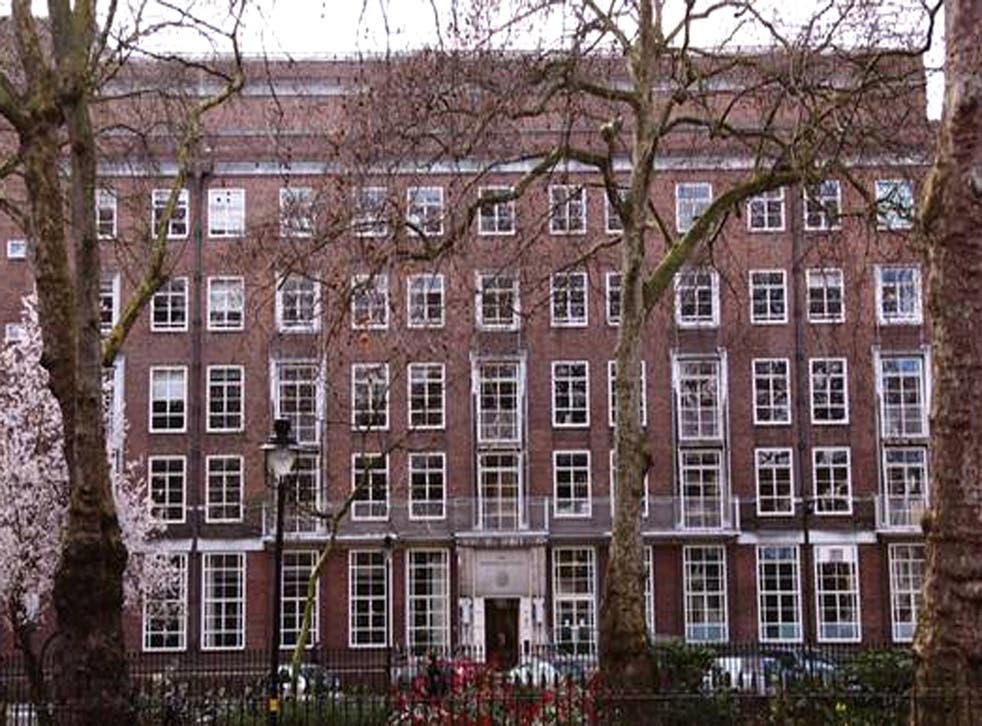 The fate of one of the "most important libraries in the world" which houses thousands of historic volumes saved from the Nazis, is to be decided in the High Court.
The dispute over the collection at the Warburg Institute – a research institution associated with the University of London – focuses on a trust deed signed by the University of London in 1944, when the collection came under its trusteeship.
The historic collection is described by the institute itself as "the most important library in the world dedicated to the afterlife of the classical tradition". It is understood there have been tensions between the university and the Warburg's independent advisory council for up to a decade over the issue of the latter's independence, its management and the ownership of the collection.
The 1944 Trust Deed saw the university pledge to maintain the collection in perpetuity "as an independent unit".
The university now wants the collection to remain part of the institution while the Warburg wants it to be entirely independent and free to move should it so desire.
If it were to become free, it would mean the loss of the institute's "open stack" arrangements, in which almost all books are accessible to researchers, unlike the book-by-request nature of larger university libraries.
"Working in the Warburg's open stacks is vital to the research of scholars in many humanities fields and from many countries," said Anthony Grafton, the Henry Putnam University professor of history at Princeton University.
Both sides are waiting to hear what the judge rules on exactly what the document, which is only just over a page, signifies. The Attorney General has insisted that after dialogue between the two sides failed, the dispute went to the High Court of Justice. The hearing ended last Friday and the judge is expected to rule in the coming weeks.
The University hit back over reports that the library was under threat and could be broken up or sent back to Hamburg where it originated.
A spokesman for the university said the institution "is not recommending that the collection be merged with, or absorbed by, a collection anywhere else, and certainly not its own Senate House Library".
Under the university's stewardship, the Warburg collection has grown from 80,000 that travelled over from Germany to more than 350,000 today.
The Institute was named after founder Aby Warburg, an expert in Renaissance art who was born into the Warburg banking dynasty, who built a library and research institute in his home city of Hamburg.
After his death in 1929, Fritz Saxl, who had worked with him, agreed to transfer the institute to London to escape the clutches of the Nazi regime. In 1944 it was incorporated in the University of London. Peter Mack, director of the Warburg Institute, declined to comment.
Join our new commenting forum
Join thought-provoking conversations, follow other Independent readers and see their replies