Iconic book covers come to life in beautiful, subtle GIFs
Images get just a dash of movement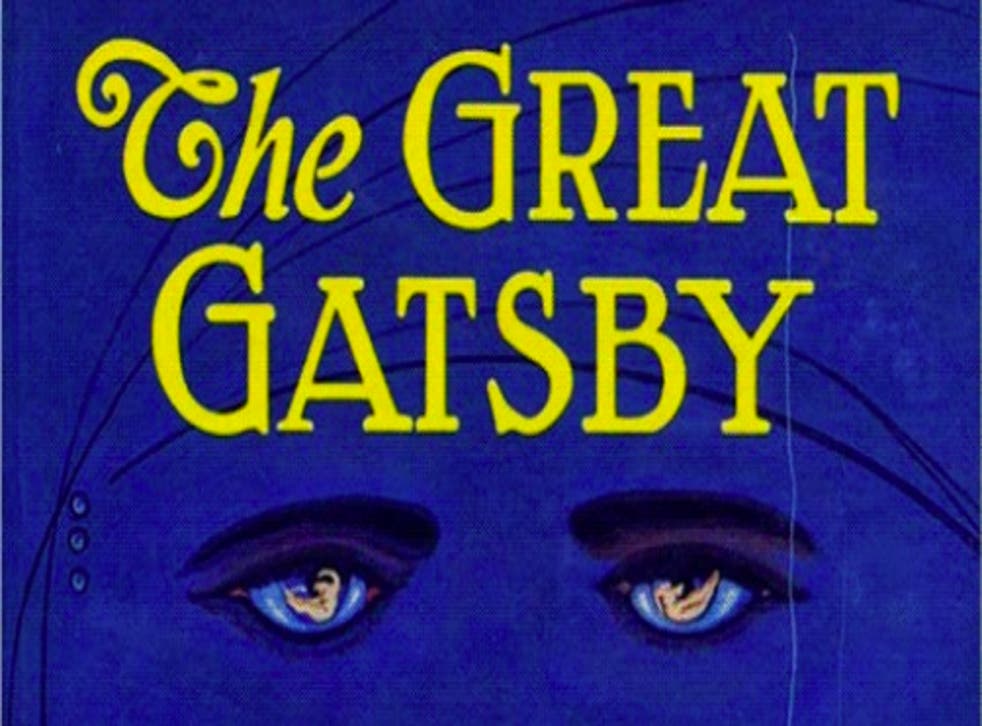 Though the majority of GIFs pinged around the internet are on such short loops the results are often headache-inducing, they can be really quite beautiful when some care is put into them.
A distraction from his day job as art director in a publicity firm in Santiago de Chile, artist Javier Jensen recently brought some classic novel covers to life using animated GIFs, and they're really quite pleasing.
The woman's eyes on the early edition of F. Scott Fitzgerald's The Great Gatsby open and close elegantly, for instance, while smoke slowly billows from Sherlock Holmes' pipe on another cover.
The changes are small enough so as not to be sacrilegious to the images, just giving them a little embellishment. The Moby Dick one is particularly subtle, a whale's tail just briefly coming into view.
"I wanted to go back to the books that made us live, dream and believe in different things and reflect what I always imagined when I looked at their covers," Jensen said of the project.
Join our new commenting forum
Join thought-provoking conversations, follow other Independent readers and see their replies