Independent Foreign Fiction Prize: 'Delightful discoveries' in foreign fiction prize
Iconic novelists and debut writers among 15 books on long-list for prestigious award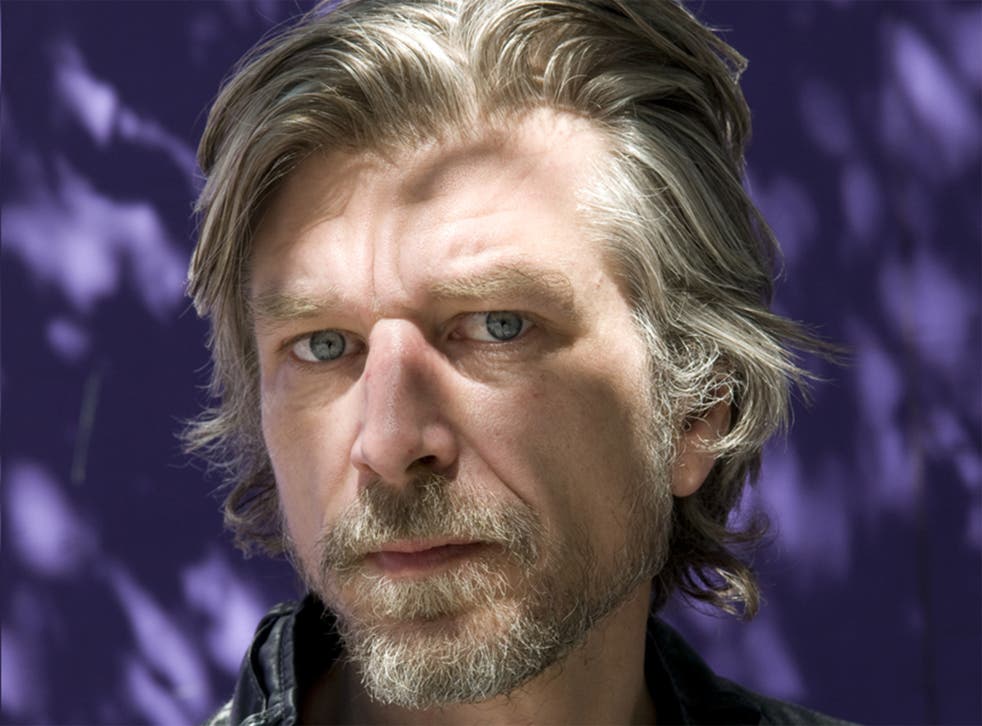 Five books in German – including a comedy about Adolf Hitler – Japanese writer Haruki Murakami's latest work and a memoir-novel by "Norway's Proust" have made the long-list for the 2015 Independent Foreign Fiction Prize.
Fifteen books are in the running for the £10,000 prize, which is split between the writer and translator.
Murakami and Karl Ove Knausgaard, who is often compared to Marcel Proust, have already attained cult status in the UK, but they will face competition from first-time authors Timur Vermes and Stefanie de Velasco. Vermes's political satire, Look Who's Back, imagines Hitler coming back to life in modern-day Berlin where he is mistaken for an impersonator. De Velasco's Tiger Milk is a tale of teenagers, drugs and prostitution.
Judge Antonia Lloyd-Jones, the leading translator of Polish into English, said the 15 books had "brought me discoveries and delight". "Reading them has taken me to places I knew nothing about, introduced me to unforgettable personalities, and moved me by the power of their ability to present the human condition, as well as by the beauty of their writing," she said. "I hope other readers will find as much inspiration, novelty, emotion, and pure entertainment as I did."
Independent Foreign Fiction Prize 2015 - The long-list

Show all 15
The prize, run by reading charity Booktrust and supported by Arts Council England, The Independent and Taittinger Champagne, often highlights the work of dissident writers, and this year's long-list includes Hamid Ismailov – forced to flee Uzbekistan in 1992 – for his novella The Dead Lake, set on the Kazakh steppes near a nuclear test site. Juan Tomás Ávila Laurel, nominated for By Night the Mountain Burns, went on hunger strike in 2011 to protest against corruption in Equatorial Guinea.
Claire Shanahan, Booktrust's head of arts and the non-voting chair of the judging panel, said: "In this wide tapestry of culture and knowledge, there is something for every reader in order to gain a deeper understanding of who they are and the place they have in the world – or simply be entertained."
The full long-list is: The Ravens by Tomas Bannerhed; The End of Days by Jenny Erpenbeck; Bloodlines by Marcello Fois; In the Beginning Was the Sea by Tomás González; The Dead Lake by Hamid Ismailov; F by Daniel Kehlmann; Boyhood Island by Karl Ove Knausgaard; By Night the Mountain Burns by Juan Tomás Ávila Laurel; The Investigation by Jung-Myung Lee; While the Gods Were Sleeping by Erwin Mortier; Colorless Tsukuru Tazaki and His Years of Pilgrimage by Haruki Murakami; The Giraffe's Neck by Judith Schalansky; Tiger Milk by Stefanie de Velasco; Look Who's Back by Timur Vermes; The Last Lover by Can Xue.
Boyd Tonkin, senior writer at The Independent, is among this year's judges.
Join our new commenting forum
Join thought-provoking conversations, follow other Independent readers and see their replies