James Bond gets 'outspoken gay friend' so as not to 'offend' anyone
The friend 'chides him and says "come on Bond, you're living in the 20th century now not the Middle Ages"'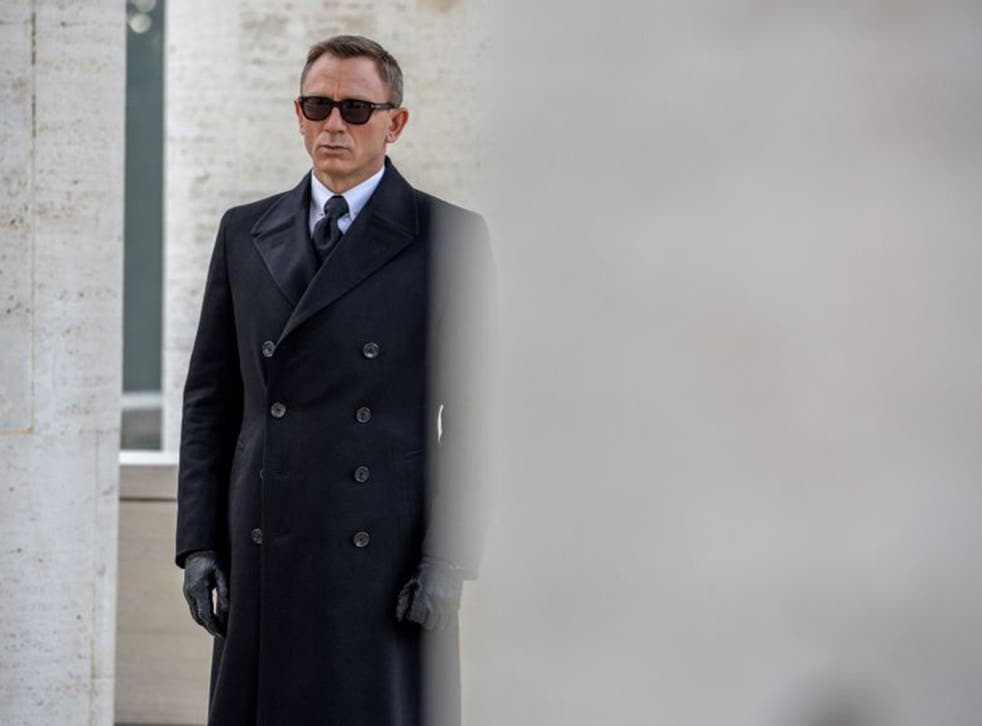 James Bond has been having an inevitable identity crisis of late, with actor Daniel Craig labelling him a "lonely misogynist" and everyone generally finally realising how out of date the character's attitudes and actions are.
There was only really two options: declare him a product of the 1960s and make his misogyny deliberate and of-the-period a la Mad Men, or update his morals in line with his modern setting.
Bond author Anthony Horowitz has definitely gone for the latter, giving the spy an 'outspoken gay friend', a female deuteragonist to challenge his attitudes and a few anti-smoking references.
"One of the challenges of writing the book was that attitude that a heterosexual man can change a woman's life and make her go weak at the knees," he told RTE of the new novel, Trigger Mortis.
"That's something that would be challenged, I think, in the 21st century.
"So it's how do you square that circle? How do you remain true to the original creation and concept and yet at the same time not offend people in the 21st century?
He continued: "If you read Trigger Mortis, you'll see actually there is a little twist to the tale in that particular story which I think sort of pays him off for his slightly patronising attitude."
As for keeping the character congruous with past versions, he said: "I think the answer is that in the book I remain true to every one of Bond's things.
"He does smoke cigarettes, he smokes many many cigarettes. But then what I do is I nudge him with a little reference to a newspaper article he happens to glance at which just reminds him that these things will give him cancer.
"With women, he has this sort of patronising carnal attitude with them which is absolutely accurate to the Bond of the books. But then by creating very strong women he is given quite a run for his money and his attitudes are challenged.
"I also gave him a very outspoken gay friend, who chides him and says 'come on Bond, you're living in the 20th century now not the Middle Ages'."
It will be interesting to see how this narrative plays into the discussion around the next Bond film, Spectre, which is due out 26 October.
Join our new commenting forum
Join thought-provoking conversations, follow other Independent readers and see their replies