JK Rowling clarifies: Harry Potter and the Cursed Child is not the eighth Harry Potter novel or a prequel
Fantastic Beasts - that's a prequel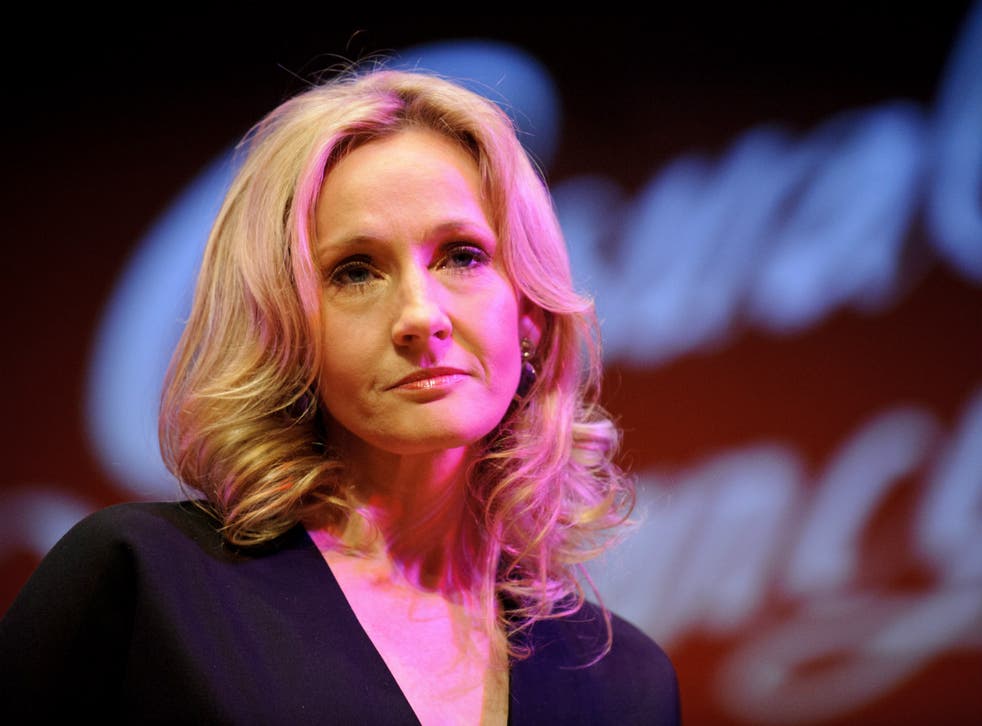 Everyone is very, very excited that an eighth Harry Potter story is coming this year, but JK Rowling isn't pleased people are calling it a novel.
The author took to Twitter to repeat that Harry Potter and the Cursed Child will be the script of the stage play, not a novel as many have presumed.
She also made clear that it is definitely not a prequel, as it tells the story of Harry, Ron and Hermione 19 years after the events of Harry Potter and the Deathly Hallows.
Both parts of the Cursed Child script will be published by Little Brown in the UK, with a release date set for 31 July. An e-book edition will be published by the Harry Potter fansite Pottermore, as confirmed by The Bookseller.
According to the statement, the decision to release the script was due to "massive fan demand" from fans overseas who will not be able to travel to Palace Theatre in the West End to see the play.
Upcoming spin-off film Fantastic Beasts and Where to Find Them, about the magizoologist behind the key Hogwarts textbook, will reach UK cinemas on 18 November.
Join our new commenting forum
Join thought-provoking conversations, follow other Independent readers and see their replies