JK Rowling has started writing her first children's book since Harry Potter
'I have an idea for a children's book, actually I have written part of a children's book that I really love, so I'm definitely going to finish that'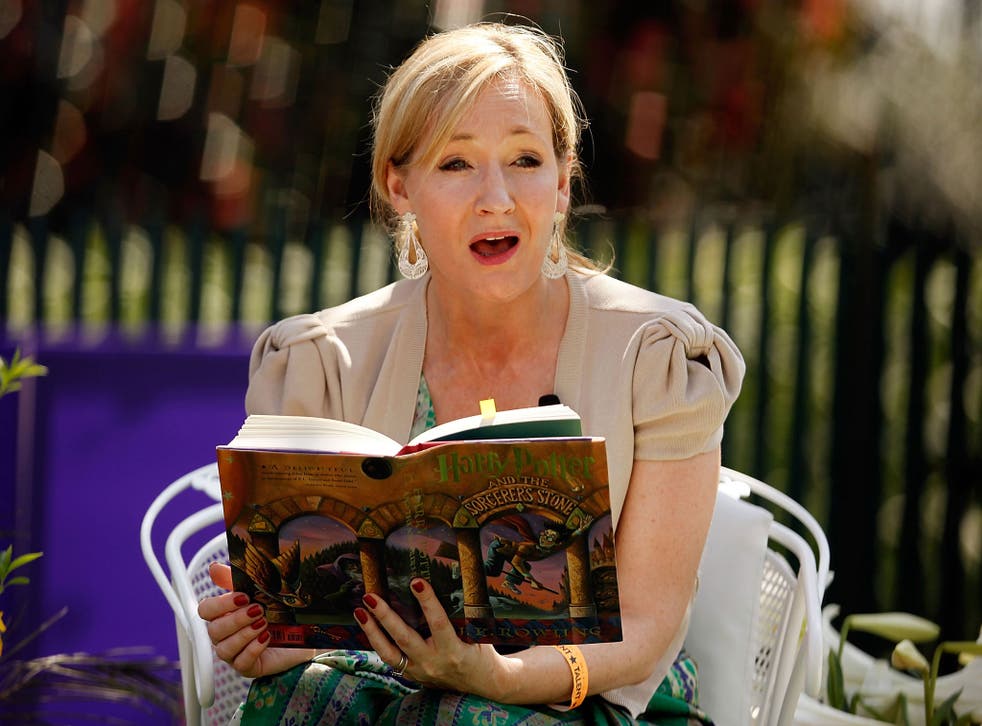 JK Rowling's been very busy recently: not only has she launched a new Harry Potter theatre production - The Cursed Child - but she's also released her third crime novels under the pen name Robert Galbraith.
In the years since the last Potter spin-off novel, The Tales of Beedle the Bard, was released, however, she has not written a novel for children.
In an interview with Radio 2's Simon Mayo, she revealed she is once again working on a children's book: "I have an idea for a children's book, actually I have written part of a children's book that I really love, so I'm definitely going to finish that. There will be another children's book."
Rowling was on the breakfast show to promote the upcoming Galbraith novel Career of Evil, the latest in the Cormoran Strike series.
Harry Potter and the Philosopher's Stone illustrations

Show all 5
She went on to admit she wished her disguise had "lasted longer" but assured listeners she will write more material under her birth name: "I'm not going to give you an absolute date because things are busy and I've been writing a screenplay as well for Fantastic Beasts and Where to Find Them which has been a lot of fun so I'm very busy but I'd definitely write more novels as JK Rowling – novels in the plural, I have so many ideas.
"I sometimes worry I'll die before I've written them all out. That's my midlife crisis – that I will leave this earth without having written them all."
The author added how working on Harry Potter and the Cursed Child was "really exciting", adding that she may continue to write about the boy-who-lived.
"I always said I'm not going to say never because there were things I had in my head about what happened 19 years later. I personally had no particular desire to write [Cursed Child] as a novel for reasons I think will become clear when people see the play."
175,000 Tickets to the play sold in eight hours last month, with some being resold by touts for up to £2,200. The booking period has been extended three times since it began, now through till 27 May 2017.
Meanwhile, Rowling has also been working with the BBC on a screen adaption of the three Galbraith novels.
Join our new commenting forum
Join thought-provoking conversations, follow other Independent readers and see their replies