JK Rowling reveals Harry Potter character Hagrid could not produce Patronus
The response left some fans confused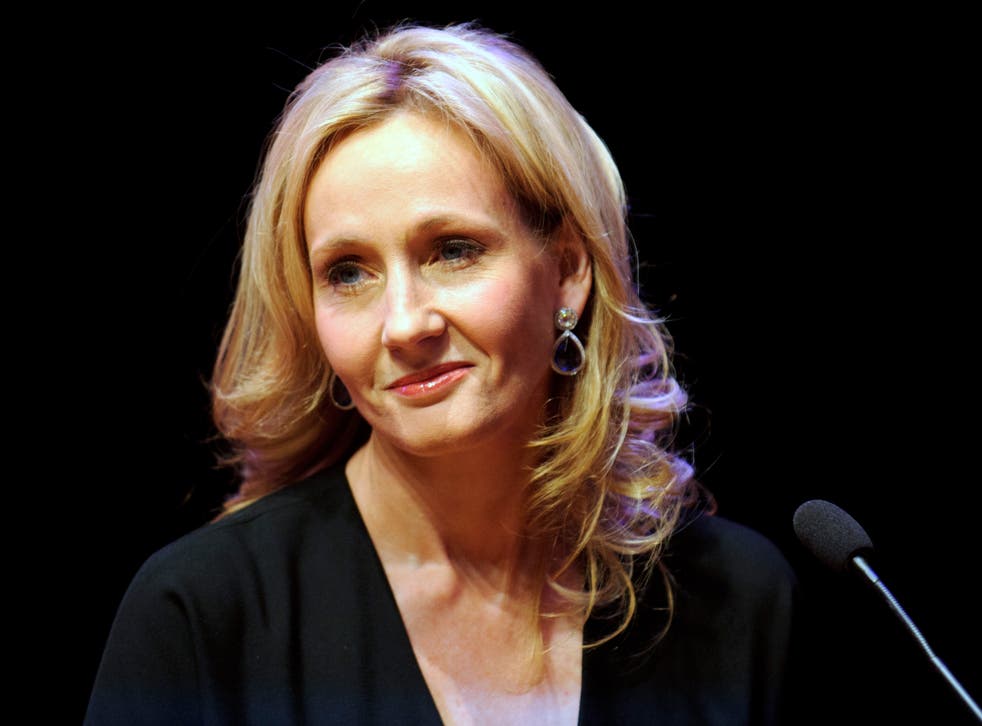 JK Rowling has revealed some new, if not entirely surprising, information about one of Harry Potter's best-loved characters.
During a Q&A on Twitter, the author was asked what Hagrid's Patronus would be.
She answered: "Hagrid couldn't produce a Patronus. It's a very difficult spell."
The response left some fans confused, while others quickly noted that the charm is complicated and may have been too difficult for Hagrid – who was expelled from Hogwarts – to perform.
In both the books and the film, the Patronus charm is used as a defence spell, and takes the shape of the animal with which the wizard or witch shares the deepest affinity.
A more sombre take was that the character, who was abandoned by his mother as a child, might not have had enough "happy memories" to produce the spell.
The Harry Potter locations you can visit

Show all 13
One fan wrote on Twitter: "Why can't Hagrid produce a Patronus? Doesn't he have a 'happy memory' worthy enough to produce one?"
Another said: "Hagrid has no Patronus. I pity him not having enough happy memories to conjure one."
This is the latest bit of Harry Potter trivia Rowling has revealed during interaction with her fans. In June, she finally shed light on why Harry's aunt and uncle had such a problem with their nephew.
She has also given a nod of approval to a wonderful new fan theory about Dumbledore, saying the suggestion that he could represent death "fits".
Join our new commenting forum
Join thought-provoking conversations, follow other Independent readers and see their replies