JK Rowling reveals which house Harry Potter's son James has been sorted into
It won't come as a huge surprise...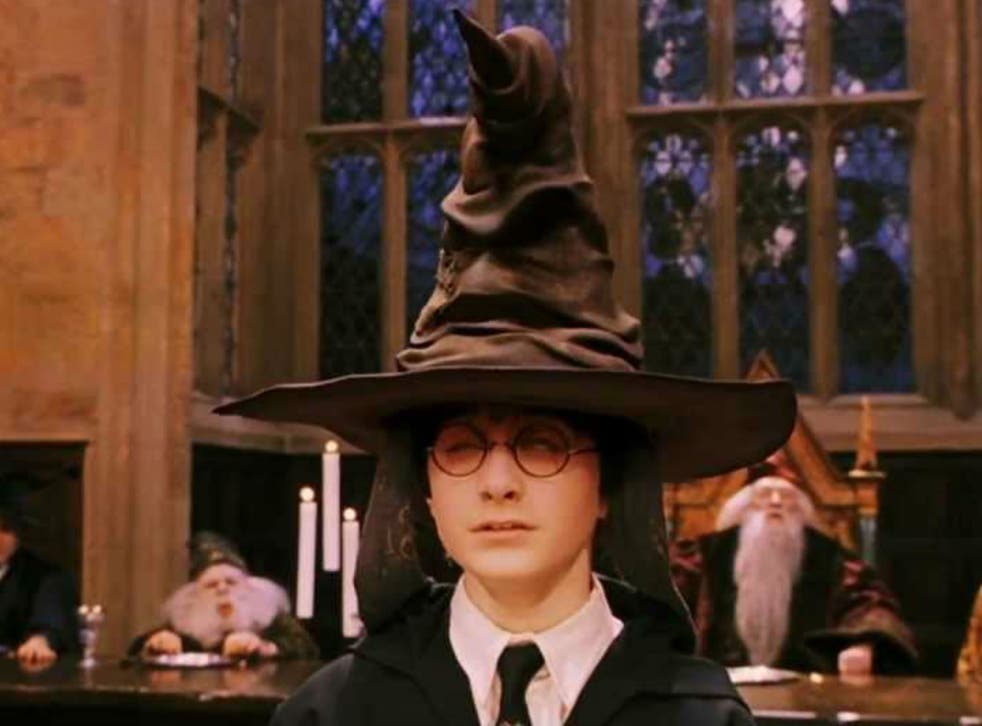 After wishing Harry Potter's son James good luck for his first day at Hogwarts, JK Rowling has revealed which house the Sorting Hat has put Potter's progeny into.
To no surprise, James S Potter has been sorted into Gryffindor, the house of both of his parents, Harry and Ginny Potter.
Rowling also teased that Hufflepuff's Teddy Lupin, son of the late Remus and Nymphadora Lupin, has been appointed Head Boy - and is disappointed James is not joining him in Hufflepuff.
The predictable news was met with some disappointment from Harry Potter fans, who had hoped James Sirius might have been sorted into Slytherin.
Lily Luna and Albus Potter are still in primary school, although Albus will be making his way to Hogwarts soon - assuming that letter does still arrive by owl these days.
Harry Potter turned 35 earlier this year on the same day as Rowling's birthday, making him a relatively young father by today's standards to be waving his eldest born off to secondary school.
The Harry Potter locations you can visit

Show all 13
Join our new commenting forum
Join thought-provoking conversations, follow other Independent readers and see their replies