Joanne Harris attacks Clean Reader app for replacing words in novels
Clean Reader was designed to remove words deemed offensive from any book in electronic format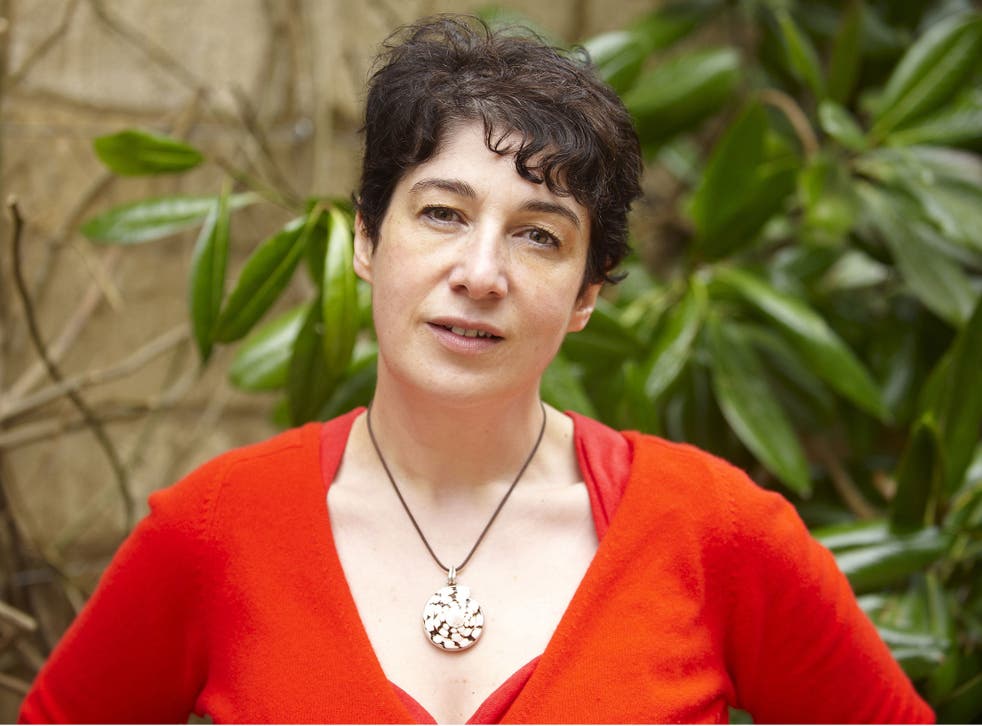 The introduction of a new app that allows readers to swap explicit language with "cleaner" words has incurred the wrath of authors who believe it encourages censorship.
Clean Reader was designed to remove words deemed offensive from any book in electronic format, regardless of whether the writer has given their permission, and swap them with versions that are more appropriate for children.
Joanne Harris, author of Chocolat and Blackberry Wine, wrote a blog post attacking the app and questioning its apparent "strong Christian bias" as exclamations such as "Oh my God!" which would become "oh my goodness" and "Jesus Christ" which is edited to "geez".
Writing for the Washington Post, Ron Charles looked into the people behind the app.
Clean Reader is the brainchild of Jared and Kirsten Maughan in Idaho, US. The idea came to them when they were trying to find books for their fourth grade daughter.
"In order to challenge her as a reader," Mr Maughan said, "we had to present her with books that were a little bit older."
They searched for an app to automatically remove profanity from e-books then, after failing to find one, made the move to create their own.
"No permission is sought, or granted," Harris wrote. "There is no opt-out clause for authors or publishers. This is censorship, not by the State, but by a religious minority, and if you think it sounds trivial, take a moment to think about this...
"ISIS are currently destroying antiquities and historical sites in the Middle East, including the ancient city of Nimrud, the walls of Nineveh and statues up to 8000 years old.
"And all in the name of purity, morality and good taste."
Other authors have taken to social media to tweet about the app, albeit with a slightly more humorous approach.
The technology on Clean Reader works on a scale from "clean" - removing the "worst" swear words, to "superclean" which was substitute words such as "damn".
It appears to be unable to differentiate between "vagina", "anus", "clitoris" or "buttocks", instead replacing all with the word "bottom", which Harris pointed out was "not only anatomically incorrect, but also pointlessly repetitive (as well as potentially dangerous)".
"To tamper with what is written – however much we may dislike certain words and phrases – is to embrace censorship," she added.
Mr Maughan told The Telegraph that the technology did not censor books, but had an optional replacement word for those who turned the feature on.
He said: "Every book we sell is word for word the exact same as if you had purchased it from any other book retailer. Every book we offer is sold under strict commercial contracts with publishers. Clean Reader does not remove any words from a book.
"The app simply has a feature that allows it to put an opaque "highlight" over specific words if the reader desires."
Harris does not appear to be convinced, concluding her blog post with: "... It ends with burning libraries and erasing whole civilizations from history.
"Is that where we want to go?
Not.
Fucking.
Likely."
Join our new commenting forum
Join thought-provoking conversations, follow other Independent readers and see their replies