Letters Live 2016: First wave of celebrities announced from Gillian Anderson to Robert Rinder
The popular live celebration of literary correspondence returns from 4 to 8 October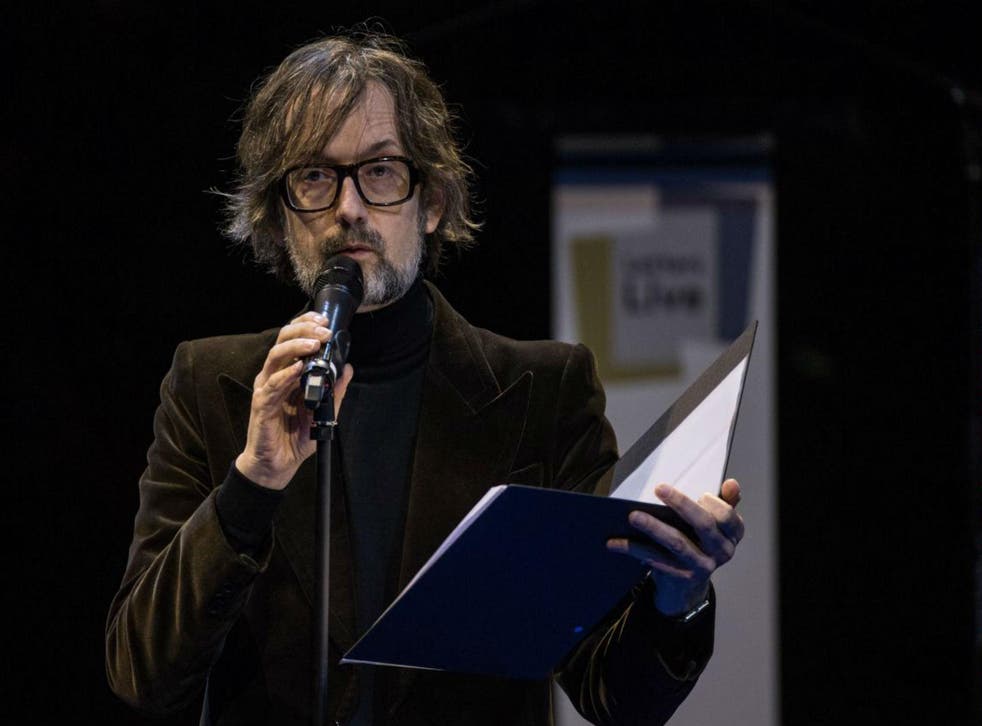 Juliet Stevenson, Gillian Anderson, Jarvis Cocker, Edith Bowman, Jamie Cullum and Michael Palin are among the first star-studded wave of names to be announced for this year's Letters Live.
The popular live celebration of literary correspondence returns for another residency at London's iconic Freemasons' Hall from 4 to 8 October, with tickets currently on sale.
Inspired by Shaun Usher's international best-selling Letters of Note series and Simon Garfield's To The Letter, Letters Live has moved audiences both to laughter and tears through a series of heartfelt, humorous and at times, heartbreaking letters, delivered by acclaimed talent from the world of arts and culture.
True to the spirit of Letters Live, each show's line up remains a closely guarded secret until the curtain call, promising a unique and memorable evening of unearthed letters and dazzling performances.
This year, Letters Live is supporting the charities Ministry of Stories, First Story and Help Refugees.
Jamie Byng, CEO of Canongate Books and a director of Letters Live, said" "This third run of Letters Live shows to be held here in London looks set to be as memorable as anything we have ever done.
"The combination of great talent, remarkable letters, three important charities, packed houses and an amazing venue, should result in five unforgettable evenings that celebrate the humble letter and its immense power. Every night is unique."
Join our new commenting forum
Join thought-provoking conversations, follow other Independent readers and see their replies