Man Booker Prize 2014 longlist: Crowdfunded novel nominated for first time
Paul Kingsnorth's 'The Wake' is the first directly crowdfunded novel to be nominated for the prestigious Man Booker Prize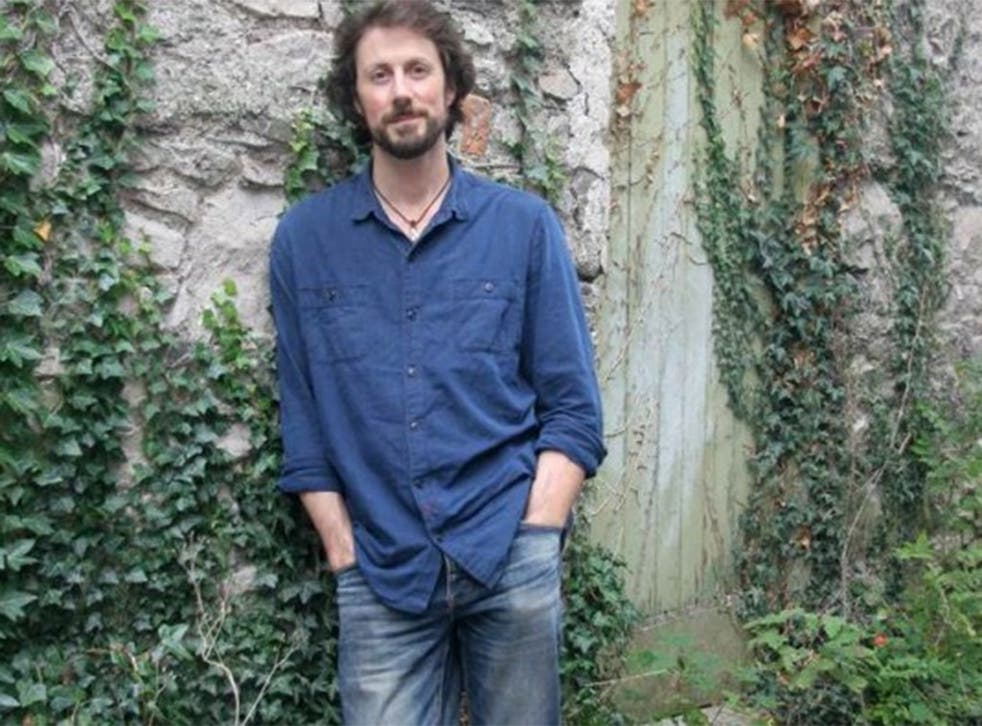 A novel funded directly by its readers has been named on the Man Booker longlist for the first time, in a landmark year that brought four Americans into the running after the eligibility rules were changed.
The £50,000 prize this year opened up to international writers for the first time in its 46-year history and almost a third of those longlisted came from America. There was no place, however, for Donna Tartt's Pulitzer Prize-winning novel The Goldfinch.
High profile authors to make the 13-strong longlist, which was announced yesterday, included former Booker winner Howard Jacobson, David Mitchell and One Day author David Nicholls.
The nomination of The Wake by Paul Kingsnorth caused a stir as it was the first work nominated to be published by Unbound, which uses a crowdfunding model of raising money directly from readers.
Mr Kingsnorth said: "The thing about The Wake is this: its publication was a collaboration between me, its readers, Unbound and me, the author. That's special." He added that while it was the first crowdfunded novel to make the list "I'll bet [it is] not the last."
The eligibility rules of the most prestigious literary prize of the UK literary calendar were opened up to beyond the UK and Commonwealth, Zimbabwe and the Republic Ireland this year. It sparked fears the award would be dominated by authors from the US.
The issue "did not loom large over the panel," AC Grayling, the chair of the judges, said. "Our guiding principal was merit. We didn't ask about the nationality or gender, there was no question of tokenism."
Of the longlisted authors Joshua Ferris, Karen Joy Fowler, Siri Hustvedt and Richard Powers would not have been eligible under the old rules. There were six British authors on the longlist.
"This shows the fears of the Americans sweeping all before them was unfounded," Professor Grayling said. "We've got excellent people writing in the UK and all round the Commonwealth."
Johnny de Falbe, of independent bookshop John Sandoe, said: "Frankly it's surprising there aren't more Americans on there. It perhaps reflects a year in which there have been very few big American novels."
There was no place for British authors including Martin Amis, Will Self, Philip Hensher and Ian McEwan. Publishers submitted 154 books, with 44 titles now eligible after the rule change.
Join our new commenting forum
Join thought-provoking conversations, follow other Independent readers and see their replies