Man Booker Prize has an unhealthy effect on the market, says author Deborah Moggagh
'The Booker overshadows everything else - I just don't think it's very healthy'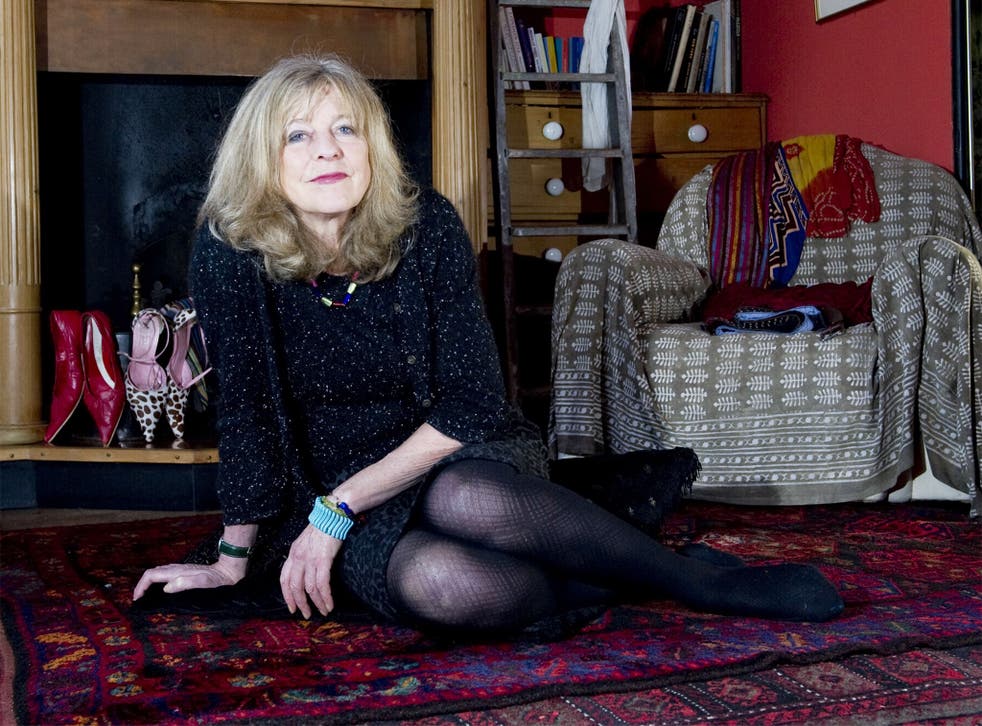 The Man Booker Prize gets so much attention from publishers that it "capsizes the literary world" and has an unhealthy effect on the market, according to the bestselling author of The Best Exotic Marigold Hotel.
Deborah Moggagh told the audience at The Independent Bath Literature Festival that too much weight was given to the £50,000 annual prize. "The Booker overshadows everything else," she said. "I just don't think it's very healthy."
The 67-year-old author, whose 18th novel Something to Hide was released last year, said that for the publishing industry, the Booker had "become the celebrity thing, and a lot of wonderful books get neglected."
She was backed up by fellow novelist Tessa Hadley, who this week was awarded the $150,000 Windham Campbell prize in the US. Speaking on the same panel, Hadley said that it was wrong that so much emphasis was placed on the Booker when the winner was decided by the "taste, personality and character of the judges".
Moggagh, who has never been longlisted for the Booker, said she would say the same even if she won the prize.
"We're more skewed than America, which doesn't pay nearly so much attention to prizes," she said. "It's quite recent here that the market has skewed, the numbers of copies of books they sell is hugely skewed by the prize. It isn't really healthy."
The Man Booker effect sees sales of books soar after winning the annual prize. Hilary Mantel's Wolf Hall and Howard Jacobson's The Finkler Question both enjoyed sharp sales boosts after taking the award.
UK news in pictures

Show all 50
Marlon James's A Brief History of Seven Killings won the 2015 prize. The author said that people talked about the "Booker bump, which is great, because it happens".
Moggagh published These Foolish Things in 2004, and it was adapted into the hugely popular film The Best Exotic Marigold Hotel, starring Judi Dench, Maggie Smith and Bill Nighy, in 2012.
"The reason it was successful was because it did not see old age as incipient," she said. "Though the wings of mortality are brushing its cheek, and knows that old age is not for sissies, it realises the obvious truth which is we're exactly the same. Just a few more wrinkles."
The author added: "I had slightly mixed feelings sometimes about the film, but to go to a cinema and see it rammed with people and have them coming out laughing was great."
Following the success of the film, producers and publishers were backing more stories about older people, Moggagh said. "It has happened and that is thrilling. It has had a huge effect. I'm jolly pleased."
Best Exotic was so popular the filmmakers made a sequel, though with no input from Moggagh. "They wanted me to write a sequel but I didn't," she said. "They made another film, God knows why. Richard Gere's in it; what's all that about?"
Join our new commenting forum
Join thought-provoking conversations, follow other Independent readers and see their replies