Book removed from Top 10 list after author admits buying hundreds of copies himself
Mark Dawson stated on a podcast that he had personally purchased 400 copies of The Cleaner
Louis Chilton
Wednesday 22 July 2020 15:41 Comments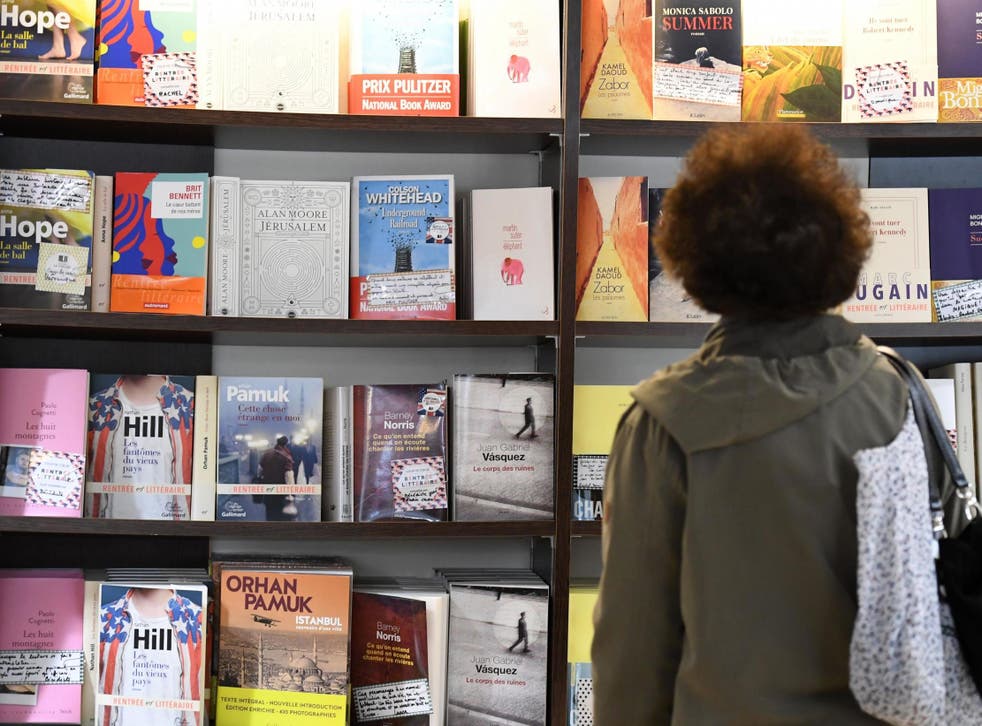 Mark Dawson's latest book was removed from the top 10 of the bestseller charts after the author admitted buying 400 copies himself.
Sales monitor Nielsen BookScan investigated the incident after Dawson mentioned on his podcast, The Self Publishing Show, that he had placed the order for hardback copies of The Cleaner.
The purchase, which Dawson said cost £3,600, resulted in the novel moving from eigth up to 13th in The Sunday Times hardback fiction chart.
However, the writer denied accusations that he had been "gaming the system".
Dawson said he had contacted readers overseas to enquire whether they would purchase the copies of the novel directly.
On Twitter, he wrote: "If I was intent on 'gaming the system' I would have bought 10k copies, sat on them forever and been number one. (I wouldn't have discussed it on a popular podcast, either)."
Nielsen told The Bookseller that they had initially believed the sales were part of a virtual book signing arrangement, but will now recalculate the charts for the week ending 4 July. A correction will be issued by The Sunday Times.
"With current circumstances calling for alternative ways to achieve sales we are having to monitor and judge many cases on an individual basis and we apologise that on this occasion we misunderstood the intentions of this sales transaction," Nielsen said.
Register for free to continue reading
Registration is a free and easy way to support our truly independent journalism
By registering, you will also enjoy limited access to Premium articles, exclusive newsletters, commenting, and virtual events with our leading journalists
Already have an account? sign in
Join our new commenting forum
Join thought-provoking conversations, follow other Independent readers and see their replies