Melville House and Penguin Random House engage in hilarious Twitter brawl
'Today I ignored Melville House's weekly thirst tweet' - 'It's hard not to sound a little thirsty when you're on fire'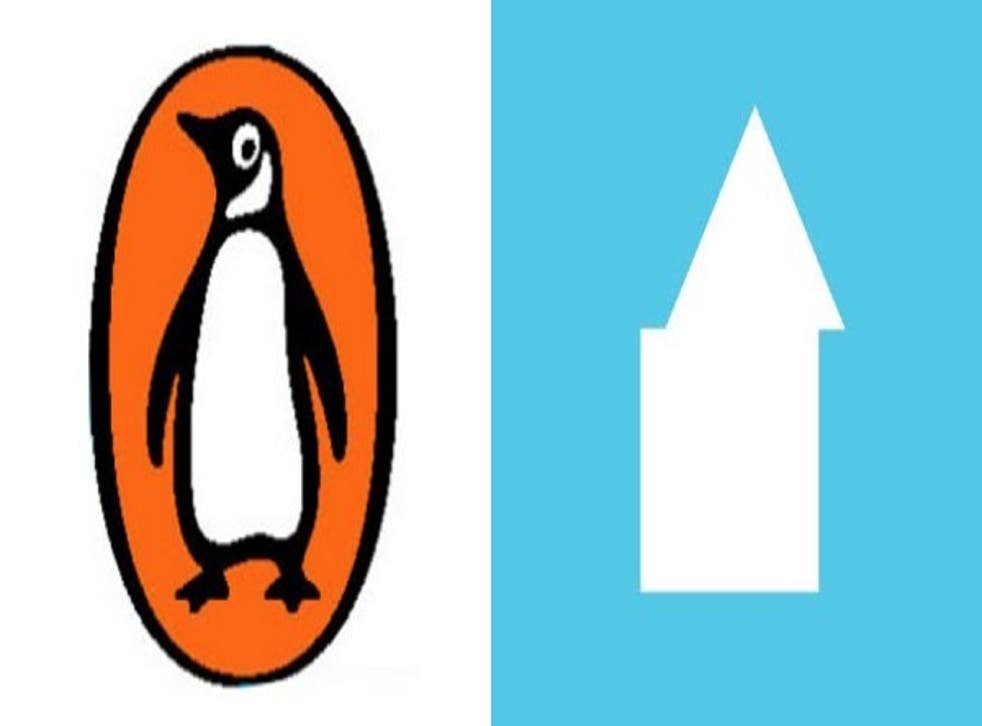 Twitter's a beautiful yet odd place. Not only can you witness people publically arguing back and forth but you can also see rival publishing houses having at it.
On 17 October, Melville House and Penguin Random House engaged in a hilarious Twitter brawl, taking pot shots at each other.
It all started with Melville House - an independent publishers in New York - posting a photoshopped picture of a cap being placed on their HQ, with the caption "LOWER, goddammit, LOWER".
Penguin Random House immediately seized the opportunity to mock them, tweeting back "Don't you have work to do?". What ensued was one of the most brilliantly bizarre Twitter brawls the book world has ever seen.
"Today I ignored Melville House's weekly thirst tweet" - "It's hard not to sound a little thirsty when you're on fire"
Not what you expect to see on Twitter from two publishing houses. What a time to be alive.
Join our new commenting forum
Join thought-provoking conversations, follow other Independent readers and see their replies