Roald Dahl's estate team up with McDonald's to give away free books with every UK Happy Meal
'The scale of the campaign will reach millions of children, including many who haven't owned a book before'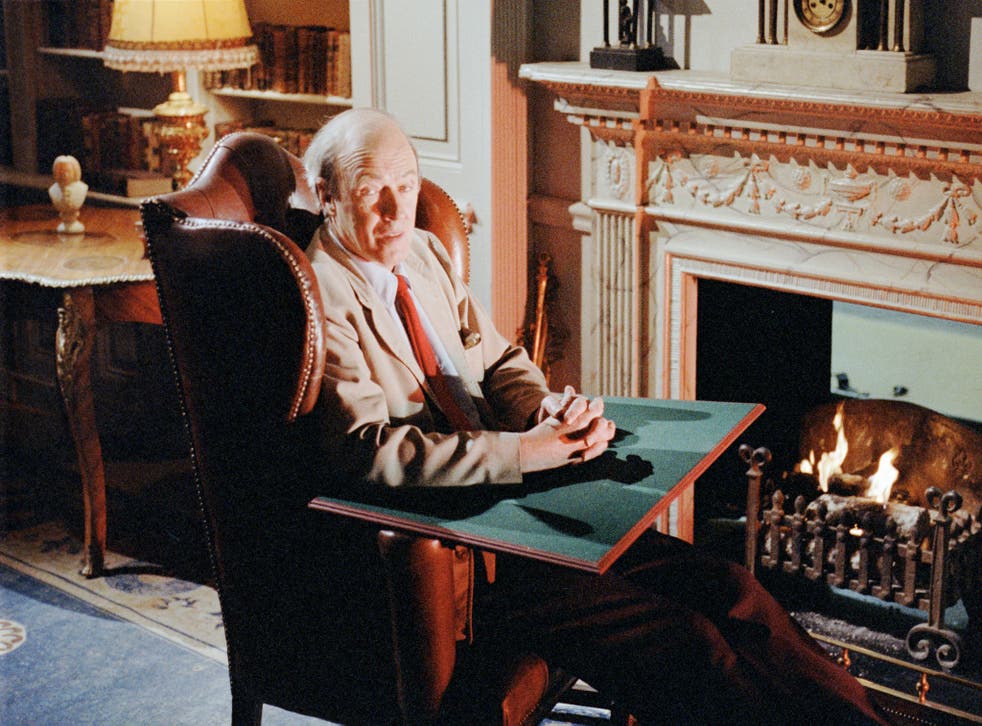 In an unlikely partnership that would make Augustus Gloop jump for joy, the estate of Roald Dahl has teamed up with fast-food franchise McDonald's to give away millions of his brilliant books for free.
Over a six week period, 14 million specially created books will be given away with Happy Meals, each of which will feature extracts from some of Roald Dahl's most popular works including The BFG, Charlie and the Chocolate Factory, Fantastic Mr Fox and The Witches.
There will be eight books available, each of which combines stories from two Dahl books. For instance, Roald Dahl's Clever Tricks includes extracts from both Matilda and The Twits.
In pictures: Roald Dahl's most enduring characters

Show all 12
The campaign has been backed by the National Literacy Trust (NLT), with deputy director Abigail Moss saying: "The scale of the campaign will reach millions of children, including many who haven't owned a book before, inspiring them to enjoy reading and improving their life chances."
Research done alongside the announcement by the NLT found that families are reading books together less and less, with three quarters of mums, one in five dads and one in 10 grandparents reading to children.
More shockingly, a study by the NLT last year found that 15.4 percent of children don't own a book, while only 55.4 percent enjoy reading 'very much' or 'quite a lot'.
"Reading and telling stories together as a family is so important in giving children a solid grounding in literacy skills and helping them to reach their full potential," Moss continued. "Many parents will have enjoyed the wonderful world of Roald Dahl when they were young and now they'll be able to share these iconic stories with their children."
Roald Dahl died in 1990 but has made headlines numerous times this year. The first Roald Dahl approved BFG illustration was made available online in July, The Twits got a theatrical treatment at the Royal Court and an essay Dahl wrote about the death of his daughter sparked a debate in the US about measles vaccination.
Here's the full list of books available.
Roald Dahl's Extraordinary Friends (featuring The Giraffe and the Pelly and Me and The BFG)
Roald Dahl's Fantastic Families – (featuring Charlie and the Chocolate Factory and Fantastic Mr Fox)
Roald Dahl's Magical Mischief – (featuring George's Marvellous Medicine and Matilda)
Roald Dahl's Secret Plans – (featuring Esio Trot and The Twits)
Roald Dahl's Curious Characters – (featuring The BFG and James and the Giant Peach)
Roald Dahl's Beastly Creatures – (featuring The Witches and The Enormous Crocodile)
Roald Dahl's Incredible Inventions – (featuring Charlie and The Chocolate Factory and George's Marvellous Medicine)
Roald Dahl's Clever Tricks – (featuring The Twits and Matilda)
Join our new commenting forum
Join thought-provoking conversations, follow other Independent readers and see their replies