A school has banned Pulitzer-winning classic To Kill a Mockingbird because it contains racial slurs
A parent claimed it validates offensive words as acceptable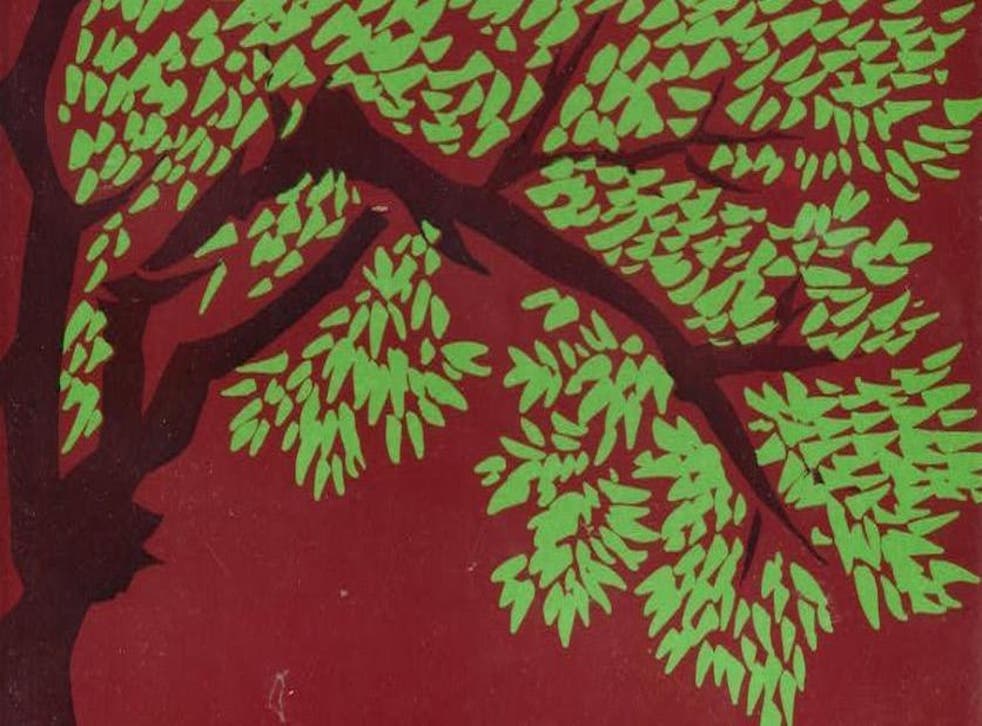 To Kill a Mockingbird has long been a classroom stalwart. Harper Lee's 1960 novel forces students to examine difficult yet important topics like racism and rape, but it has been struck off the syllabus at a school in Virginia following a complaint from a parent who feels its use of the N-word is harmful.
"I keep hearing, 'This is a classic, This is a classic'," the mother said at a school board meeting on 15 November, according to WPXI. "I understand this is a literature classic. But at some point, I feel that children will not – or do not – truly get the classic part – the literature part, which I'm not disputing.
"This is great literature. But there [are so many] racial slurs in there and offensive wording that you can't get past that."
Both To Kill a Mockingbird and Mark Twain​'s Adventures of Huckleberry Finn were temporarily banned pending a committee review, with the parent suggesting a board made up of other parents and teachers from diverse cultural backgrounds determines a list of books that are inclusive for all students.
She claimed her son couldn't get past a page of Adventures of Huckleberry Finn that includes the N-word seven times.
"So what are we teaching our children? We're validating that these words are acceptable, and they are not acceptable by (any) means," the parent said, perhaps overlooking the role of the teacher in instructing pupils what words are right and wrong to employ. "There is other literature they can use."
Join our new commenting forum
Join thought-provoking conversations, follow other Independent readers and see their replies