Game of Thrones season 6: 'A Song of Ice and Fire should be finished by 1998,' said George R. R. Martin, 'but don't hold your breath'
Author was interview about the series back in 1996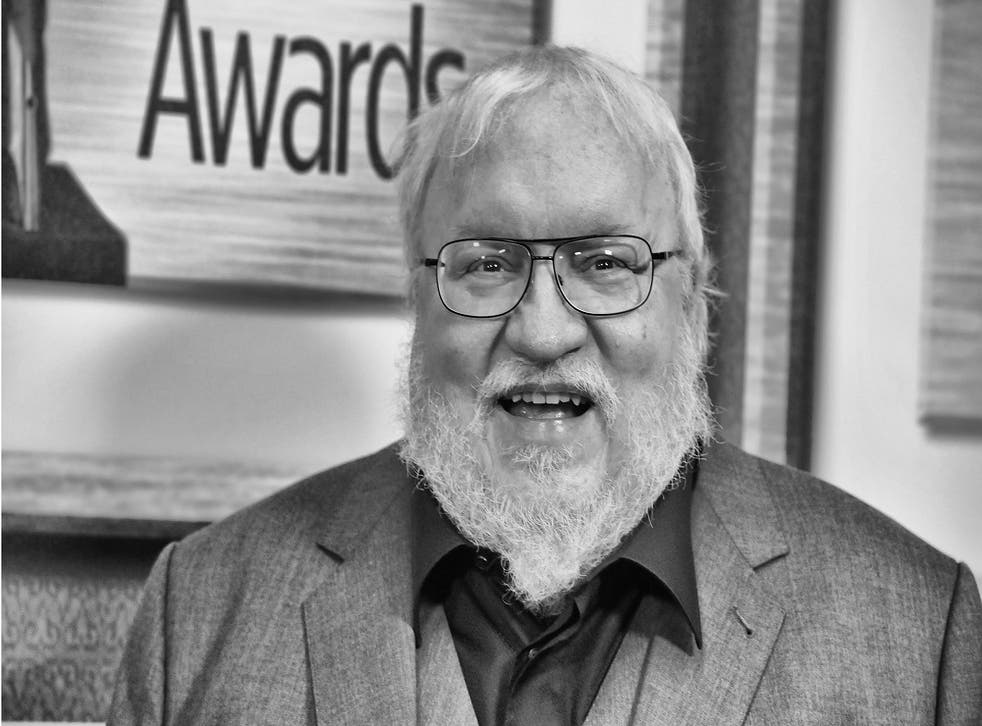 As fans and frazzled HBO execs continue to wait for GRRM to finish his next book 'The Winds of Winter', a reminder of just how long in the works the A Song of Ice and Fire series has been circulates this week in the form of an old interview the author gave in 1996.
Commending 'A Game of Thrones', "the huge first volume in a massive epic fantasy series", Omni Visions Prime Time with Ed Bryant asked the author "how long before you finish the fantasy series?"
"If I stay on schedule, I ought to finish A Song of Ice and Fire by the end of 1998," GRRM is quoted as replying, "but don't hold your breath."
Indeed, if you'd held your breath you would have been more dead than the 'deader than dead' Jon Snow, as almost 20 years later the series still hasn't been completed.
In fairness, the remark was made when Martin was planning ASOIAF as a trilogy, but still it demonstrates just how long subsequent instalments in the saga have taken him.
There was a gap of just two years between 'A Game of Thrones' (1996) and 'A Clash of Kings' (1998), while six years passed between 'A Feast for Crows' (2005) and 'A Dance with Dragons' (2011).
Martin is believed to be working feverishly on TWOW, with 'A Dream of Spring' to follow, cancelling public appearances and GoT script work, and is rumoured to be meeting with his editors in August when he is in New York to discuss a publish date.
In the meantime, HBO's Game of Thrones will be ploughing on without him, with April 2016's season 6 set to be the first season that will be working off a GRRM blueprint rather than a book.
Join our new commenting forum
Join thought-provoking conversations, follow other Independent readers and see their replies