The Independent's journalism is supported by our readers. When you purchase through links on our site, we may earn commission.
Stephen King and John Grisham among authors to take out full page ad in New York Times to protest against Amazon
More than 900 sign open letter calling for the online retailer to 'stop harming the livelihood of authors'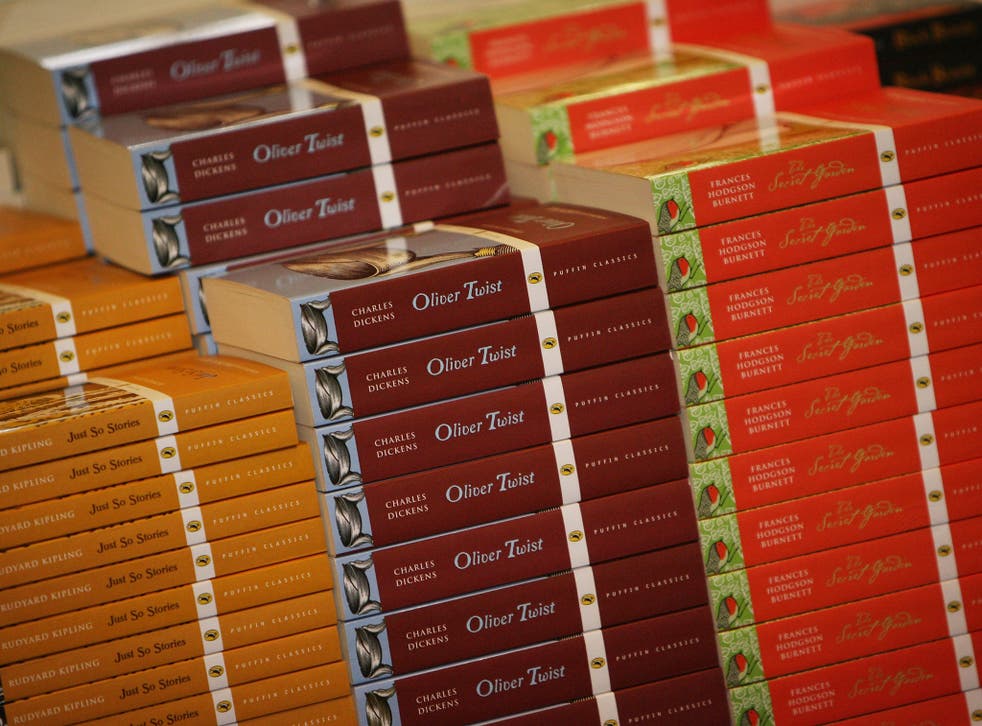 In the latest chapter of Amazon's escalating conflict with the publishing industry, hundreds of major authors have backed an open letter due to run as a full page ad in the New York Times on Sunday that accuses the internet giant of preventing the sale of books published by the Hachette Book Group.
"As writers – most of us not published by Hachette – we feel strongly that no bookseller should block the sale of books or otherwise prevent or discourage customers from ordering or receiving the books they want," the writers say in the letter.
They refer to Amazon's decision to delay delivery and remove the possibility of pre-orders on a range of books written by Hachette authors.
In May, Jeffrey Deaver wrote on Facebook that Amazon had increased the cost of his latest book because of their dispute with the publisher. Anna Holmes called Amazon's behaviour "shameful" after the site posted a notice that her book takes weeks to arrive. Douglas Preston, the author leading the fight against Amazon, has found sales of his books down 62 per cent since the dispute with Amazon began.
"It is not right for Amazon to single out a group of authors, who are not involved in the dispute, for selective retaliation. Moreover, by inconveniencing and misleading its own customers with unfair pricing and delayed delivery, Amazon is contradicting its own written promise to be 'Earth's most customer-centric company'," reads the open letter.
Of the proposed ebook deal causing the conflict, Amazon says it is attempting to "lower ebook prices," and has suggested that authors receive 100 per cent of revenue from their digital-book sales while negotiations continue; Hachette says it would be suicidal to accept the new commercial terms, and is critical of Amazon's strong-arm tactics.
The war of words has worsened in recent weeks, with Amazon calling Preston "an opportunist" and accusing Hachette of "using their authors as human shields".
Last month UK publishers warned that Amazon is becoming "the Ryanair of publishing" and that it is destroying the industry.
Join our new commenting forum
Join thought-provoking conversations, follow other Independent readers and see their replies