Stephen King says he's sorry people feel stuck in one of his horror novels
Author thinks pandemic was 'bound to happen'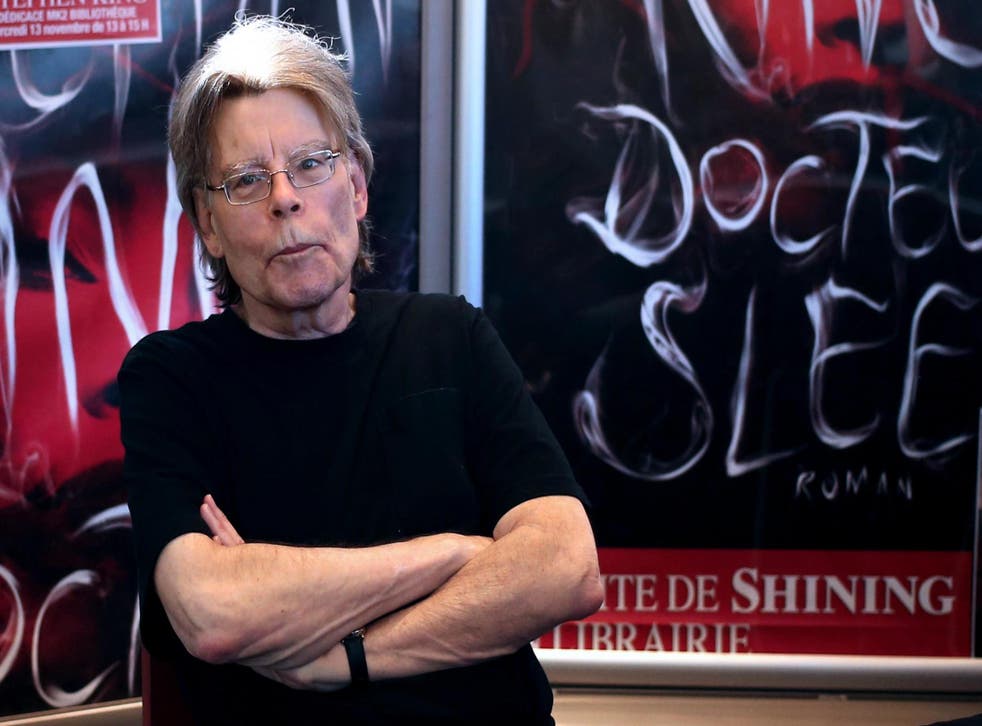 Stephen King knows some people feel stuck in one of his horror novels during the coronavirus pandemic – and he's sorry about that.
The author, whose post-apocalyptic pandemic novel The Stand came out in 1978, was asked during a recent interview with NPR if this is the closest he's come to stepping inside his own narrative.
"I keep having people say, 'Gee, it's like we're living in a Stephen King story,'" King said in part.
"And my only response to that is, 'I'm sorry.'"
He also said it's "not very comfortable to be me" at the moment.
King has sought to limit comparisons between the coronavirus and the superflu that decimates humanity in The Stand.
Nonetheless, he shared a chapter of the novel last month to help illustrate how viruses spread and urge people to observe social distancing measures and other safety rules.
For King, a pandemic was "bound to happen".
"There was never any question that in our society, where travel is a staple of daily life, that sooner or later, there was going to be a virus that was going to communicate to the public at large," he told NPR.
The author said he has made "wonderful progress" on a novel while on isolation, as writing has become "a good way to get away from the fear" for him.
"It's not panic. It's not terror that I feel, that I think most people feel, it's a kind of gnawing anxiety where you say to yourself, I shouldn't go out," he added. "If I do go out, I might catch this thing or I might give it to somebody else."
Join our new commenting forum
Join thought-provoking conversations, follow other Independent readers and see their replies