Stephen King novella Hearts In Atlantis to get big screen adaptation
The author has given his personal approval to the project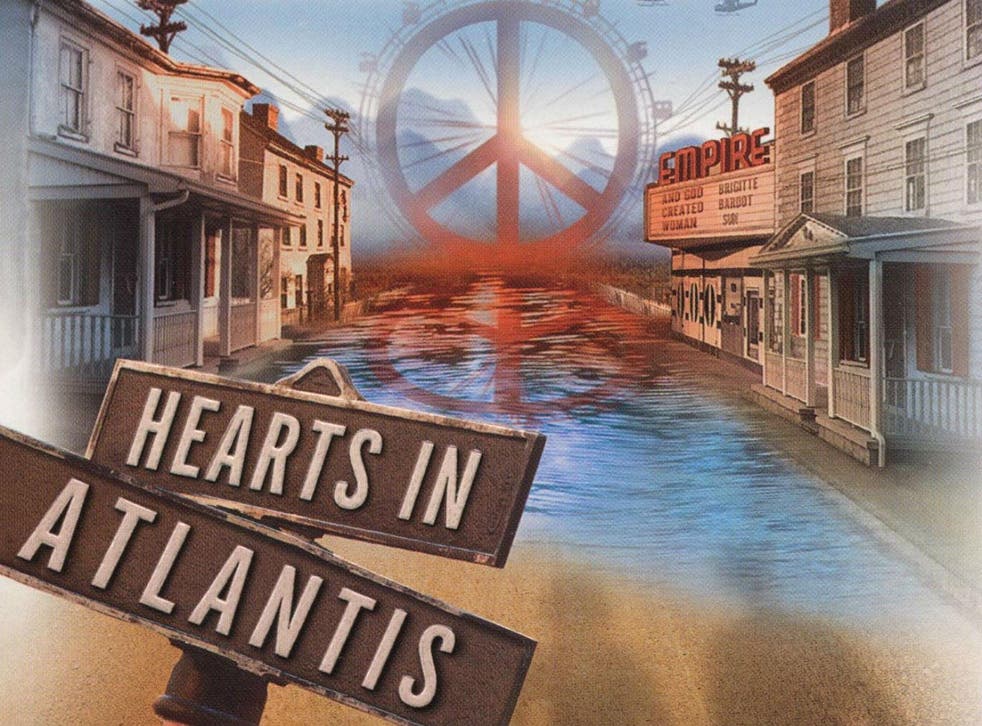 It's a wonder the works of Stephen King hasn't been exhausted considering how many film adaptations exist.
Still, it's rare that one of his properties is revisited when it's already been adapted - but that's exactly what's happening with upcoming film Hearts which will serve as a fresh take on King's novella Hearts In Atlantis.
The collection - released in 1999 - is comprised of two novellas and three short stories; the film will focus on the titular tale which follows a group of college boys who experience their first time away from home in 1966.
Which recent movies will become classics?

Show all 21
British director Johannes Roberts will oversee the project that's been adapted alongside writing partner Ernest Riera; the two previously worked together on horror The Other Side of the Door.
Roberts said: "As a teenager, discovering Stephen King's books and their cinematic counterparts was what led me to want to become a filmmaker. [This] story is my favourite piece of King's writing. Turning this story into a movie had been a lifelong dream."
While named Hearts in Atlantis, the novella's 2001 adaptation - which starred Anthony Hopkins and Anton Yelchin - focused on the collection's other stories Low Men in Yellow Coats and Heavenly Shades of Night Are Falling.
There's been something of a resurgence of King adaptations this past year: Cell - which starred John Cusack and Samuel L. Jackson - received a recent on-demand release while The Dark Tower is currently being filmed with Matthew McConaiughey and Idris Elba in the lead roles. A new version of It is currently filming (see the new Pennywise here).
Other King novellas to have received big screen adaptations include Stand By Me and The Shawshank Redemption.
Today (21 September) is King's 69th birthday.
Join our new commenting forum
Join thought-provoking conversations, follow other Independent readers and see their replies