Stieg Larsson's Girl With The Dragon Tattoo series to be revived under new author
The successful trilogy will be continued by writer David Lagercrantz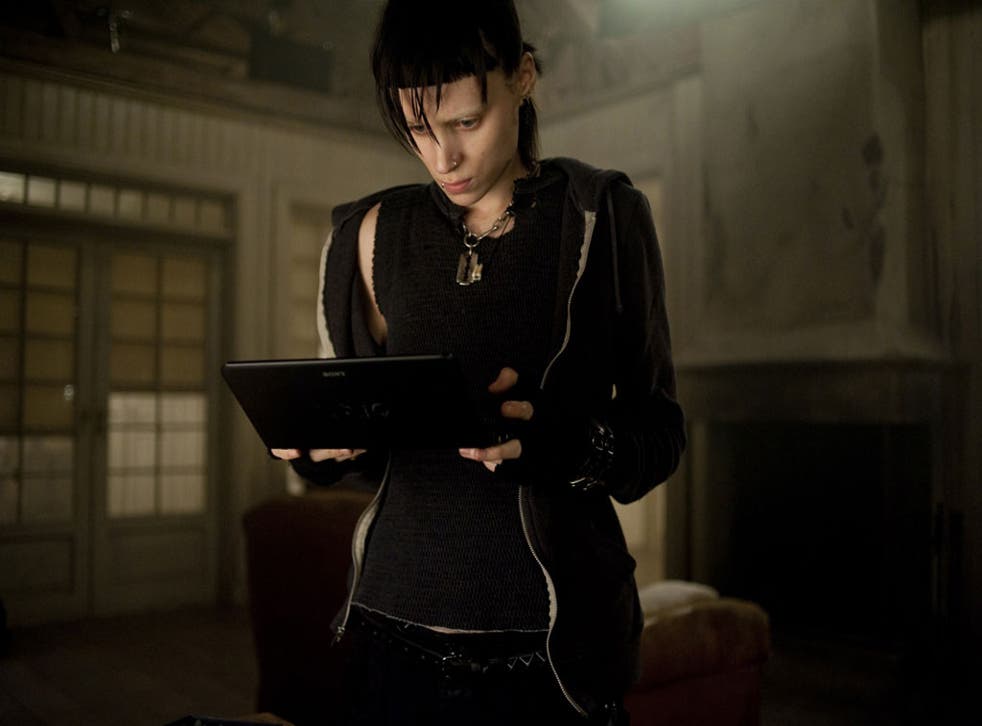 The late author Stieg Larsson is to have his best-selling trilogy The Girl With The Dragon Tattoo revived under a new writer, it has been confirmed.
Swedish publishers Norstedts revealed on Tuesday that a contract has been signed with David Lagercrantz for a new book due for publication in August 2015.
Hacker Lisbeth Salander and journalist Mikael Blomkvist will return in Lagercrantz's sequel but the storyline will be entirely original work, except for some continued details from the existing novels.
Eva Gedin, head of publishing at Norstedts, told the Associated Press that none of Larsson's unpublished fourth book is to be included, after it was left unfinished with an estimated 120 pages to go when he died suddenly in 2004 aged 50.
"We have now decided to let somebody take over and tell what happened next," she said.
Lagercrantz is known for co-authoring I Am Zlatan, a book about Swedish footballer Zlatan Ibrahimovic. He said he has "already started writing" the Larsson sequel and described the project as "terribly fun".
But Larsson's partner Eva Gabrielsson has criticised the plans, telling Swedish newspaper Aftonbladet that she thinks it "distasteful to try to make more money" from the series. She confirmed that publishers Nostedts do not have access to the partially-completed fourth manuscript.
The Swedish author's trilogy about murder, secrets and corruption was an international hit that has sold more than 75 million copies in 50 countries.
Hollywood and Swedish films based on the novels have also been popular at the box office, with the US adaptation making over $232 million in worldwide ticket sales.
Join our new commenting forum
Join thought-provoking conversations, follow other Independent readers and see their replies