Still Waiting to Be Heard? Amanda Knox memoir put on hold in UK over libel law fears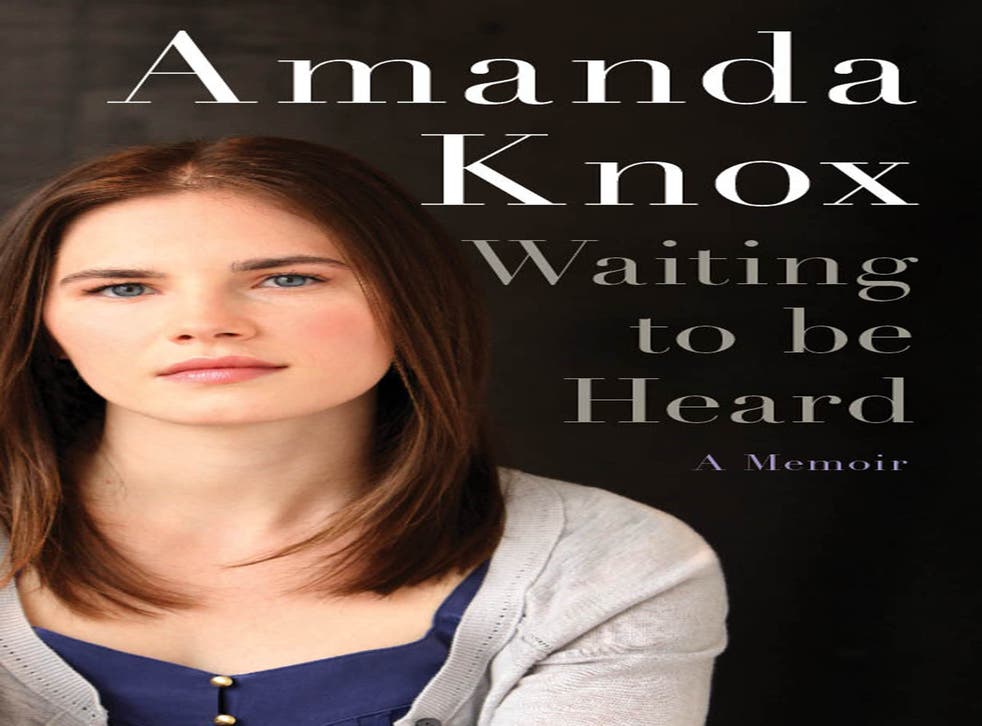 Publication of a memoir by Amanda Knox, who stood trial in Italy for the murder of Meredith Kercher, has been put on ice in the UK over legal fears.
Ms Knox's Waiting to be Heard is set for publication in America, Canada and Australia at the end of the month.
It was also due for release on 9 May in the UK, but lawyers stepped in due to fears that it could fall foul of the country's stringent libel laws.
Ms Knox, now 25-years-old, was convicted of the murder of British student Meredith Kercher in Perugia in 2009. The ruling was subsequently overturned on appeal and she, and Raffaele Sollecito, who also stood trial, were released.
The book is expected to detail the events around her arrest, as well as the trial and her time spent in jail. A spokeswoman for HarperCollins said it would not publish the book "at this time".
Join our new commenting forum
Join thought-provoking conversations, follow other Independent readers and see their replies