Sylvia Plath might have been the first person to use 'basic' as an insult (as in 'basic b*tch')
'You are such a basic character anyway'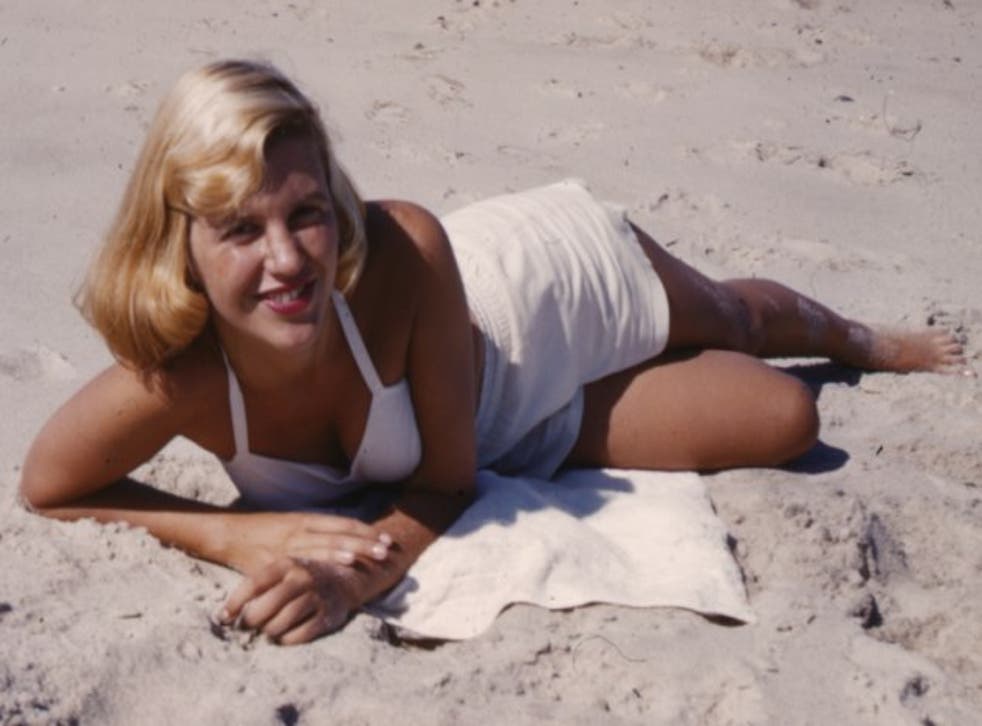 Kate Moss popularised the term 'basic bitch' when she shouted it at an Easyjet pilot a couple of years back, but was she the originator of the use of 'basic' as a pejorative term?
It seems that accolade might actually go to Sylvia Plath, who used it in a cutting manner in her Unabridged Journals.
An eagle-eyed Twitter user pulled out the quote:
"You've had all you can take of good-looking vacuums and shallow socialites. So you try to be basic. You are such a basic character anyway."
While the 'bitch' part might be all 2015, the way The Bell Jar writer uses 'basic' does marry up with the Urban Dictionary definition of 'basic bitch' pretty well:
'1. Used to describe someone devoid of defining characteristics that might make a person interesting, extraordinary, or just simply worth devoting time or attention to.
2. Lacking intelligence and unable to socialize on even an elementary level.
3. Annoyingly frustrating because of the above'
Astonishing. I'm off to find the first use of 'bae' hidden in Virgil.
Join our new commenting forum
Join thought-provoking conversations, follow other Independent readers and see their replies